Info & Prices
Which version or module do you need?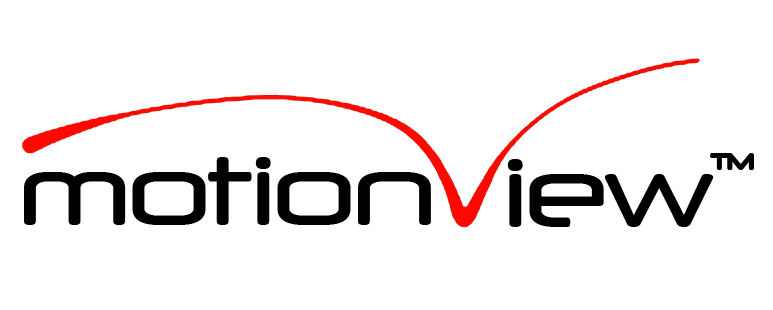 MotionView™ – Info & Prices
Basic, Elite and Data Collection
Our MotionView analysis software is an affordable way to get top-information for coaches or players out of cameraviews. Being able to give live motion feedback to the sporter is one of the best ways to get direct results for progress in performance. The way MotionView can handle all type and numbers of camera's together and in live mode is one of the best choiches the world has to offer. So dont'look further and be sure of having the best proposition you can get!
Check for yourself and choose one of the best options you can get. Our software goes with frequent updates. Keeping our software up with developments the sporting world demands.
Video Motion Analysis
MotionView™ is the ultimate multicamera video analysis software for sports, with up to eight synchronised cameras and video players, animated drawing tools, video coaching, recording and playback automation.
Game Film Analysis
Sports game film breakdown, tagging, and video editing software for all team sports. Scenario analysis software for team sports and research enables the association of data with specific moments in video.
Data Collection comes with either the Basic or Elite version of MotionView. Data Collection is a add-on module towards Basic or Elite software. So for gamefilming and tagging you need the Data Collection module, in combination with one of the two software versions of MotionView.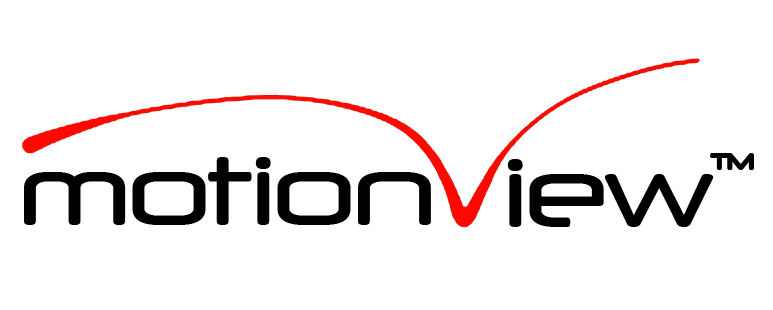 The most basic version of MotionView. Basic video analysis for the home enthusiast or beginner coach. Single camera capture up to 60 FPS, dual player video analysis software for all sports
This is the ultimate training solution for the professional coach and represents our best value! Multicamera capture up to 500 FPS, eight player video analysis software, Hi Def A/V commentary creator, Free online academies
Essential game film software with video tagging, editing, and analysis for all sports. On sale now! Top level game film software with highlight film creator with online file sharing option for all sports.
Basic
Two simultaneous players (split screen)
Live video capture from 1 camera (Firewire, HDMI, USB, or GIGE camera)
Live video capture speeds up to 60 FPS

Variable Rate Video Export

Realtime video compression while capture

Support for .AVI, .MOV, .3GP video files

Automatic video file conversion to .AVI

Video import from USB memory sticks

Editable CAD-style drawing tools

Stopwatch timer

Video recording timer

AutoSeek the last few seconds

Variable Rate Slow Motion Playback and Frame Stepping

Slow motion/reverse motion/AutoReverse

Still shot picture comparison

Frame doubling for High Fidelity (60 FPS)

Transparent video overlay

AVI video export with trimming

Standard drawing tools

Still shot export with drawings/printing

Wireless remote support

Electronic documentation
Elite
8 simultaneous players (8 screen analysis)
Live video capture from up to 8 Firewire, HDMI, USB, or GIGE cameras
Live video capture speeds up to 500 FPS
Includes all features from MotionView Basic

Projectmanager w/ video preview & search

Dropbox, GoogleDrive, and OneDrive support

Thumbnail shortcuts with Forward/Backward/History

8 screen still Export/Printing with drawings

Automatic film strip display of 1 or 2 videos (1×4, 1×8, or 2×4)

Speed, distance, and RPM measurement

Time shifting (delayed live video)

AutoPlay – Automatically play newly captured or opened files

AutoRecord – Automatically sequence between Capture/Playback

Audio Trigger – Automatically stops recording upon audible queue

Marker detection and path tracing

Use drawing tools on live video

Drawings can appear and vanish based on video position

Video rotation and embedded drawings during export

Instructional video creator (voice-over)

Face capture during instructional videos

Online lesson sharing via MyVideoLocker.Com ™ (subscription required)

Video strobe effect

Microplayers for unlimited screen layouts

Lifetime USB license option
Data Collector
Record matches with up to 8 cameras
Live video capture from up to 8 Firewire, HDMI, USB, or GIGE cameras
Live video capture speeds up to 500 FPS
8 Synchronized Video Playback Slots
Variable Rate Slow Motion Playback and Frame Stepping
Easy Video Tagging
Easy Scenario Sorting
Animated Telestrator Drawing Tools
Unlimited categories for Scenario Descriptors
Easy Scenario Filtering
Highlight Film Creator
Data Export to Excel
Free online file sharing via Dropbox™, Google Drive™, or Microsoft Skydrive™
Hi Definition Wide Screen Video Commentaries including your face captured via webcam as a picture-in-picture!

Deliver your HD Video Commentaries on CDROM, USB Memory Stick, or Online via File Sharing

Online coaching academy via a MyVideoLocker™ subscription
Includes all features from MotionView Elite
Lifetime USB license option (Elite)