MotionView & Updates
Here are the latest updates from MotionView Analysis software. Ask for a service contract and keep your system up-to-date!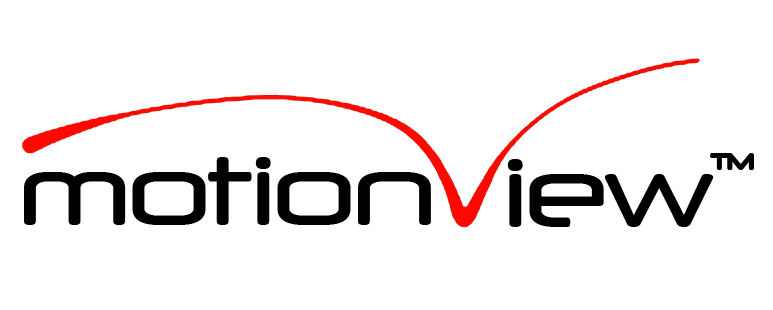 Underneath you will find a list of older versions of the MotionView software. Keep your system up-to-date and please contact us whenever you need to upgrade to a newer version!
Authorized users are those who have entered into a service contract. In the first year, the updates are free from the second year is having a service agreement necessary to perform the updates. The software will always function at the level of purchase if they have not concluded a service contract.
Below is the list of downloadable versions of MotionView Software. Each version has full functionality including the game analysis module. The license code will check which version is at your disposal.
The most recent stable versions of our software can be downloaded here: