Wifi Video Grabber
Stream wireless to your analysis system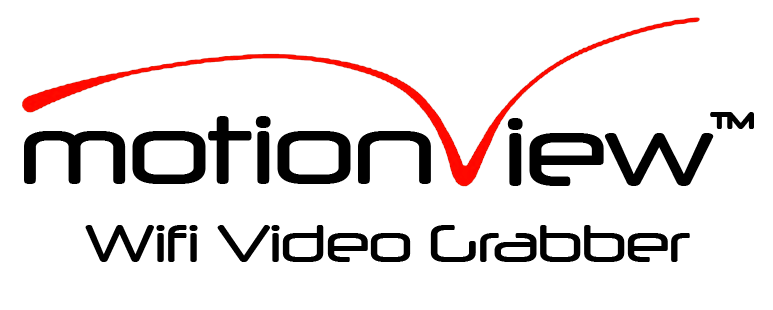 WiFi Video Grabber™ – Software for Sports Analysis and Coaching
Instant wireless sports video from GoPro® HERO cameras, and iPhone® or Android® devices into MotionView™ Video Analysis Software for Sports!
Our Wifi Video Grabber™ software leverages a number of advanced technologies to create an entirely new way of capturing sports video for slow motion video analysis.
The Wifi Video Grabber™ Software monitors your GoPro® HERO 3+ camera, iPhone® or Android® phone or tablet, and automatically transfers new sports video files into your MotionView™ sports video analysis and coaching software running on your PC or laptop. No wires, no memory sticks… it's 100% wireless and 100% automatic!
If you are using the GoPro® HERO 3 camera, the software can even START and STOP recording, plus display a live video preview from the GoPro camera right on your desktop! Simply connect your computer to the wireless hotspot in your GoPro® HERO 3+ and you will have complete control over the camera instantly.
If you are ready to break free from the hassles of wired video cameras our Wifi Video Grabber™ is the perfect solution!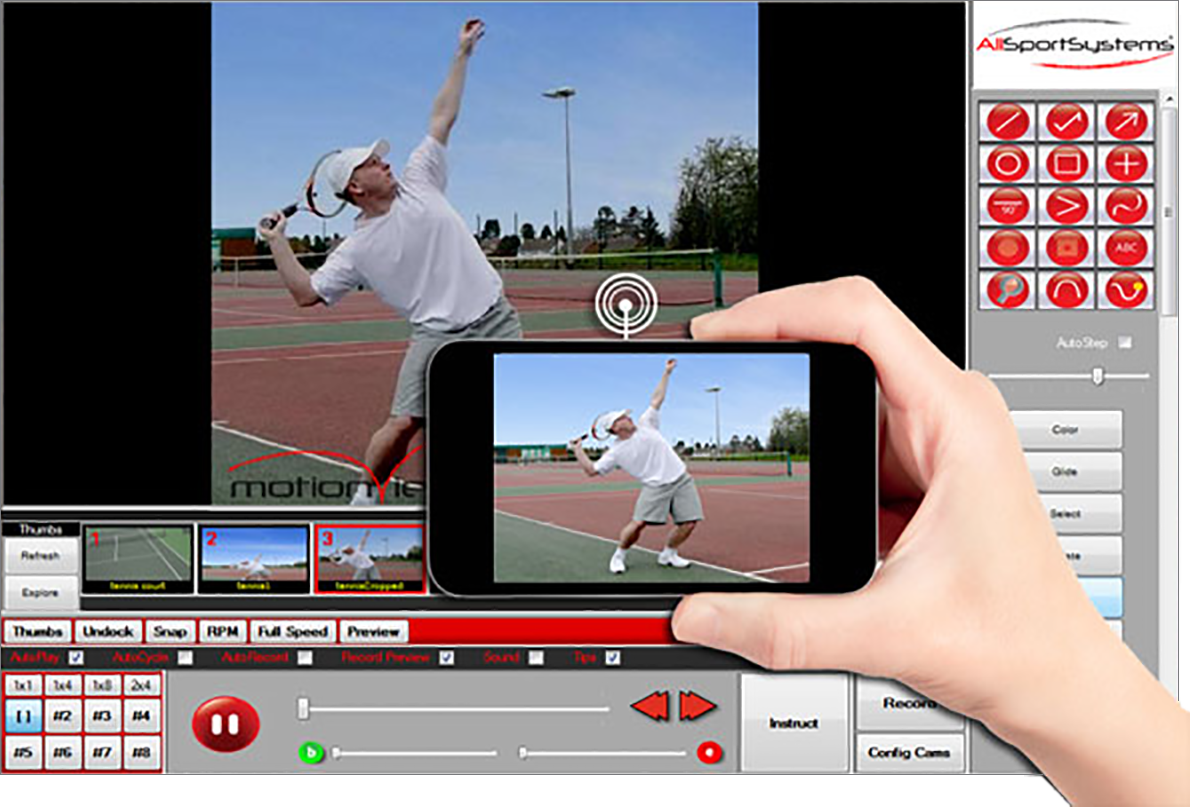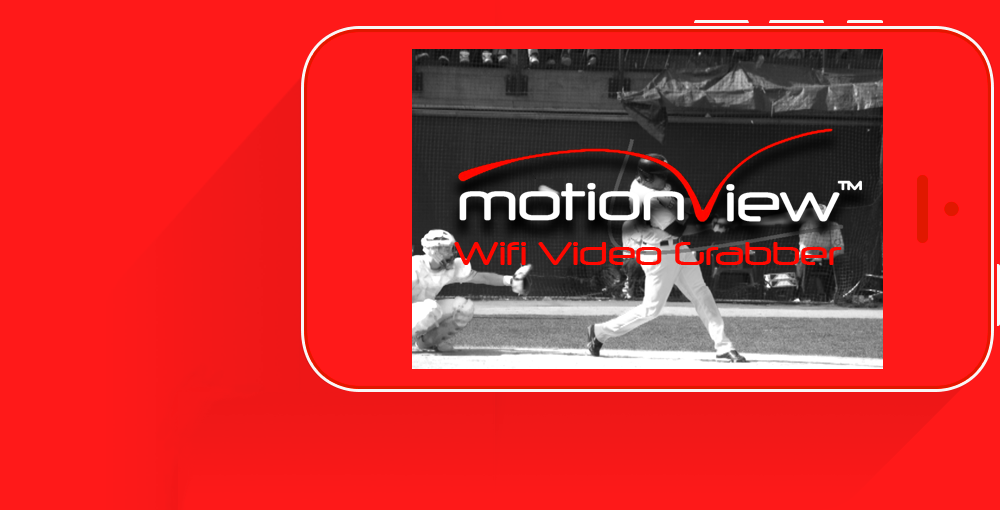 Use the Wifi Video Grabber™ software to instantly and automatically pull videos from your GoPro Hero 3 or 4 camera, a smart phone, or an iPad or Android tablet immediately after each new recording. It is 100% automatic… each new video arrives inside MotionView™ within seconds of the recording! No wires, no memory sticks, no hassles!
[et_pb_shop admin_label="Shop" type="product_category" include_categories="wifi-video-grabber" columns_number="0″ orderby="menu_order" title_font_size="16″ price_font_size="14″]
[/et_pb_shop]
To use the Wifi Video Grabber™ with a smart phone or tablet, simply install a free FTP Server on the mobile device (there are a number of free FTP servers available online). Any new videos you record in the phone or tablet will begin to transfer to your MotionView™ system automatically!
Want to use the Wifi Video Grabber™ in a location where there is no WiFi available? No problem! Many phones can create their own hotspot. Or you can install free Wifi Hotspot software on your laptop to easily create one! (A number of free hotspot programs are also available online!)