Software downloads
Download here the latest MotionView software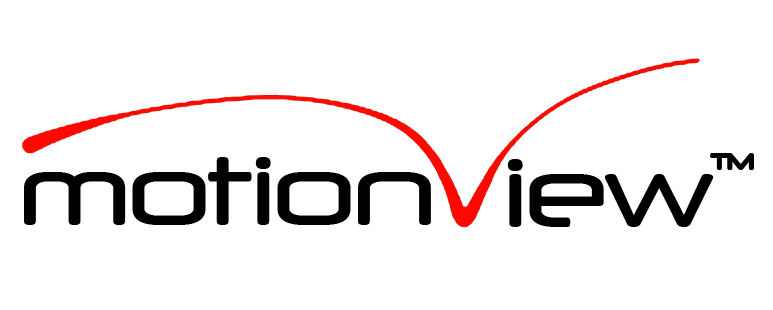 Download here the latest MotionView software
Try MotionView software for free! Download the latest version available for a limited time. The goal is to know the extensive functionality and convince you of the quality that is available at an affordable price. On this page the user can also retrieve its quarterly updates. That only works if you have an annual service contract. In the first year of purchase, the updates are free. Older versions of the MotionView software are available too.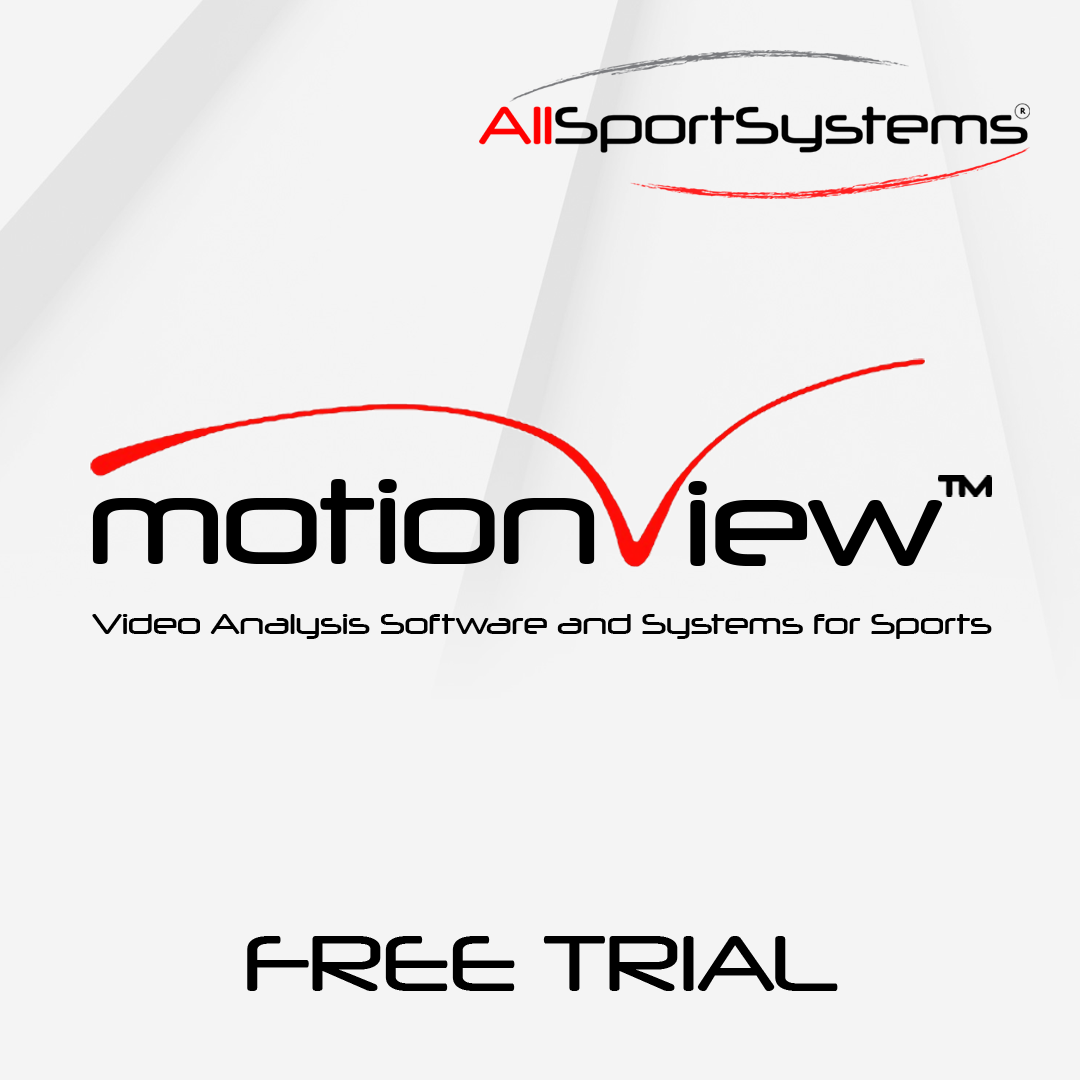 Try before you buy! Test drive MotionView™ before you purchase. Would you like to try MotionView without any obligations? Download the free trial now! Request a download and try the free trial of our video analysis software for sports and science.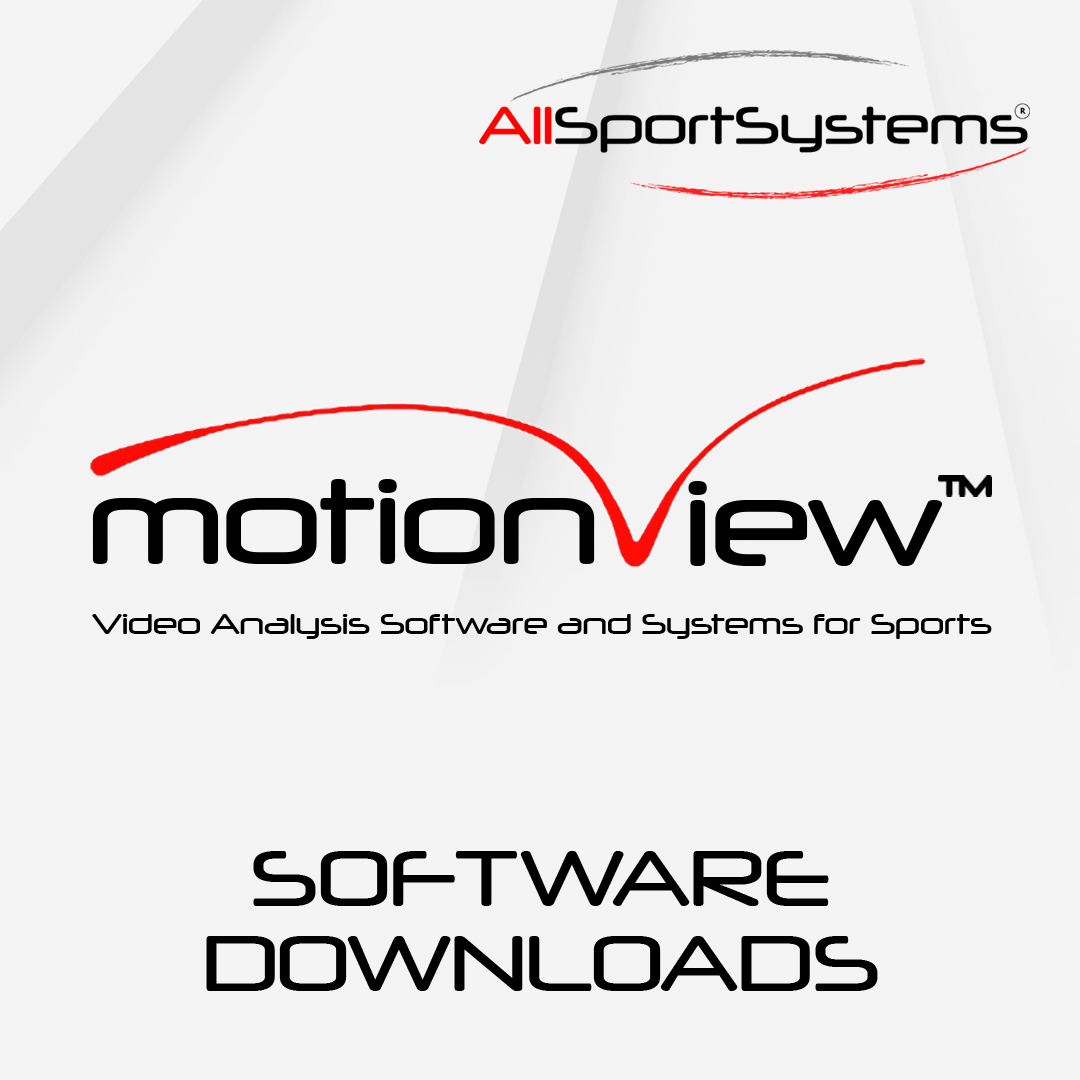 Download here the most recent stable versions of our software or grab an older version. Updates are free for 12 months. Software downloaded here may be fully activated at any time by entering an electronic license code or using a Permanent USB license key.