Record Matches
It all starts with recording what you would like to see and especially for what purpose! Cameras were a novelty around the sports field and a must in today's time. To make players better, to serve the fans or to involve parents and coaches in a team. This way you create a real sports experience. Which camera solution is the most suitable? Find the answers at AllSportSystems.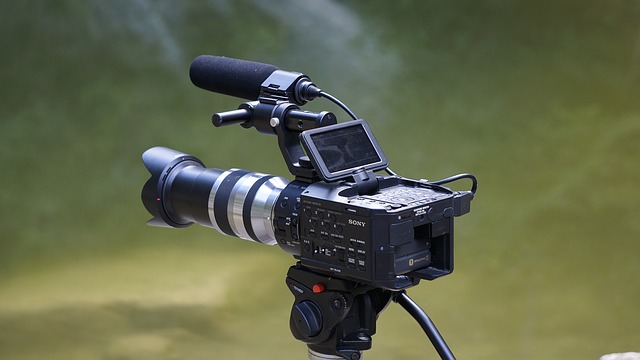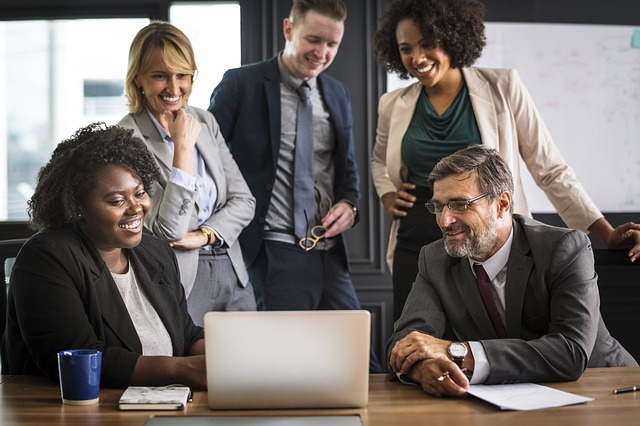 Broadcasting matches
Streaming is one of the latest developments and makes it possible to broadcast matches for an interested audience. This can be done from the sports field or directly from a sports hall. Do you want your viewers to pay or not. Earn from sponsor advertising? It's all possible. Advanced systems are available for this. For sports clubs, sports federations, sports platforms, sports halls and complete competitions.
Match Video Analysis
Of course you also want to be able to extract competition information from the images. This is possible with video analysis by tagging match moments. Create your own images intended for the players and send the link via the app. Annotate the images. Select and organize so that you as a coach can put the accents you want.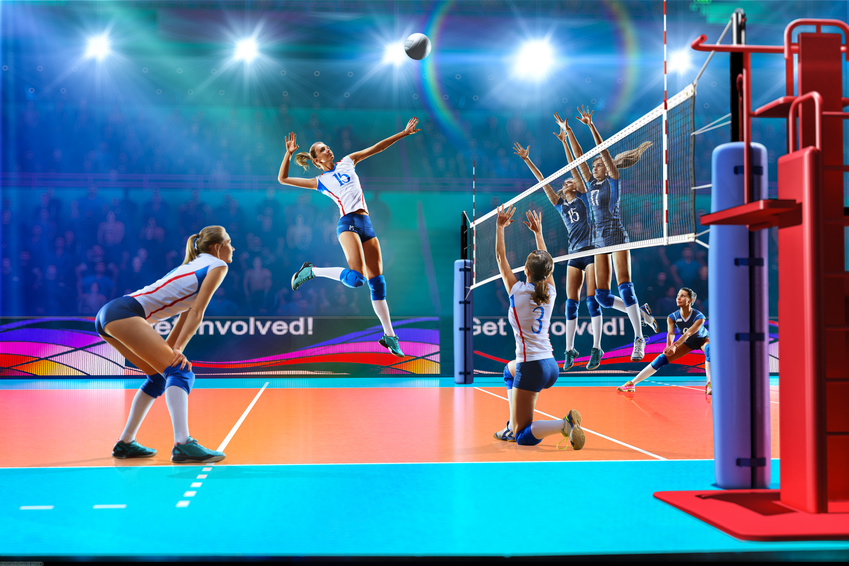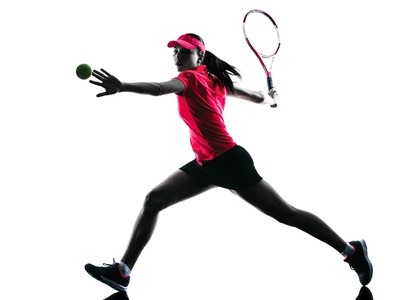 Motion Video Analysis
With MotionView ™ Motion Analysis Software for sports, one can provide live video feedback. This is possible with up to 8 high-speed cameras simultaneously. It allows the user to review video from different angles focusing on the same movement in incredible slow motion. The simple drag-and-drop video file manager makes it easy to organize your sports video files, even if you coach dozens of enthusiastic pupils or athletes.
---
Why cameras are important on a sports field?
For the training. It makes trainers but also coaches better.

For the sports experience. It is good to work towards a common goal and to be able to deploy resources for it.

Sharing knowledge. Share your images with others and include them in your performance.

For the promotion of your club. Give sponsors modern means to spend the advertising money effectively.

For the fan experience. Stream the images of your teams and let the fans enjoy the best actions.

Replays on your Led Scoreboard. More impact for the spectators present.

Pictures in the cafeteria. Show the images to the visitors after the matches.
These are just a few of the advantages that camera use in sports offers. Be informed about the possibilities. What was far away from us has become accessible in a short time. Easier to implement, easier to handle, better and cheaper.
Something for your club?
Please contact us now using the form below.