Video Analyse Camera systemen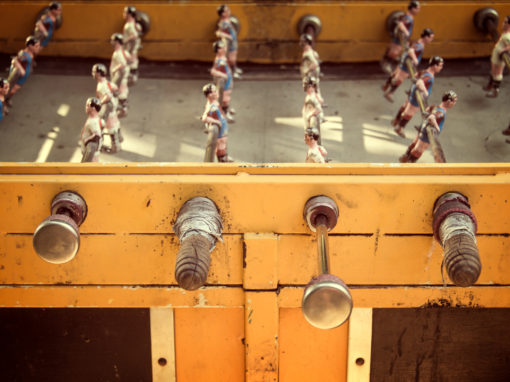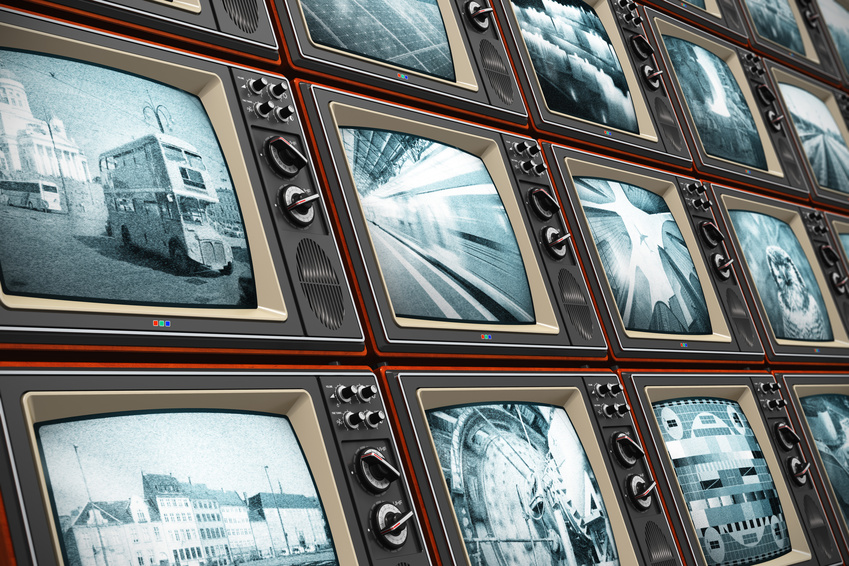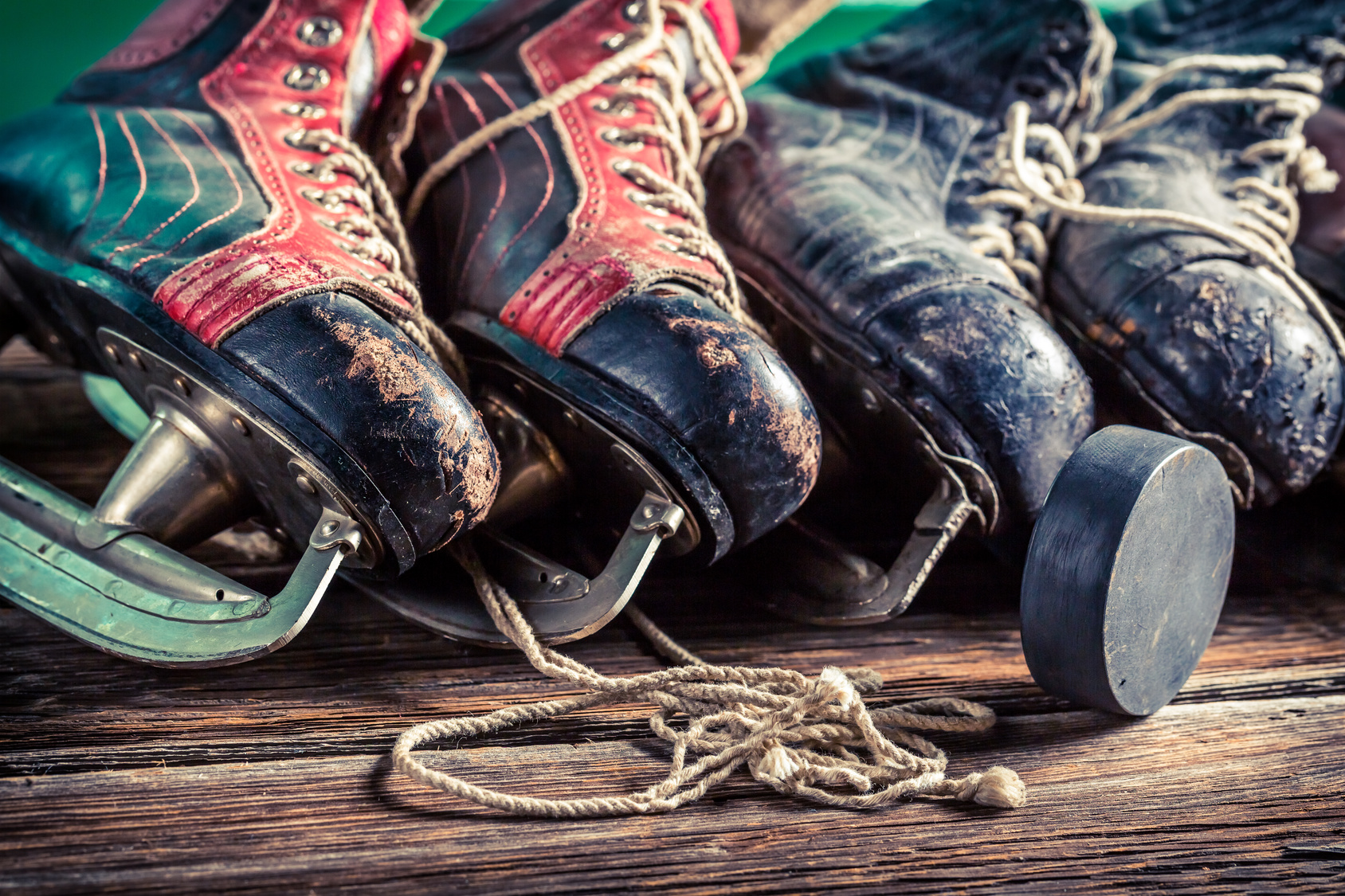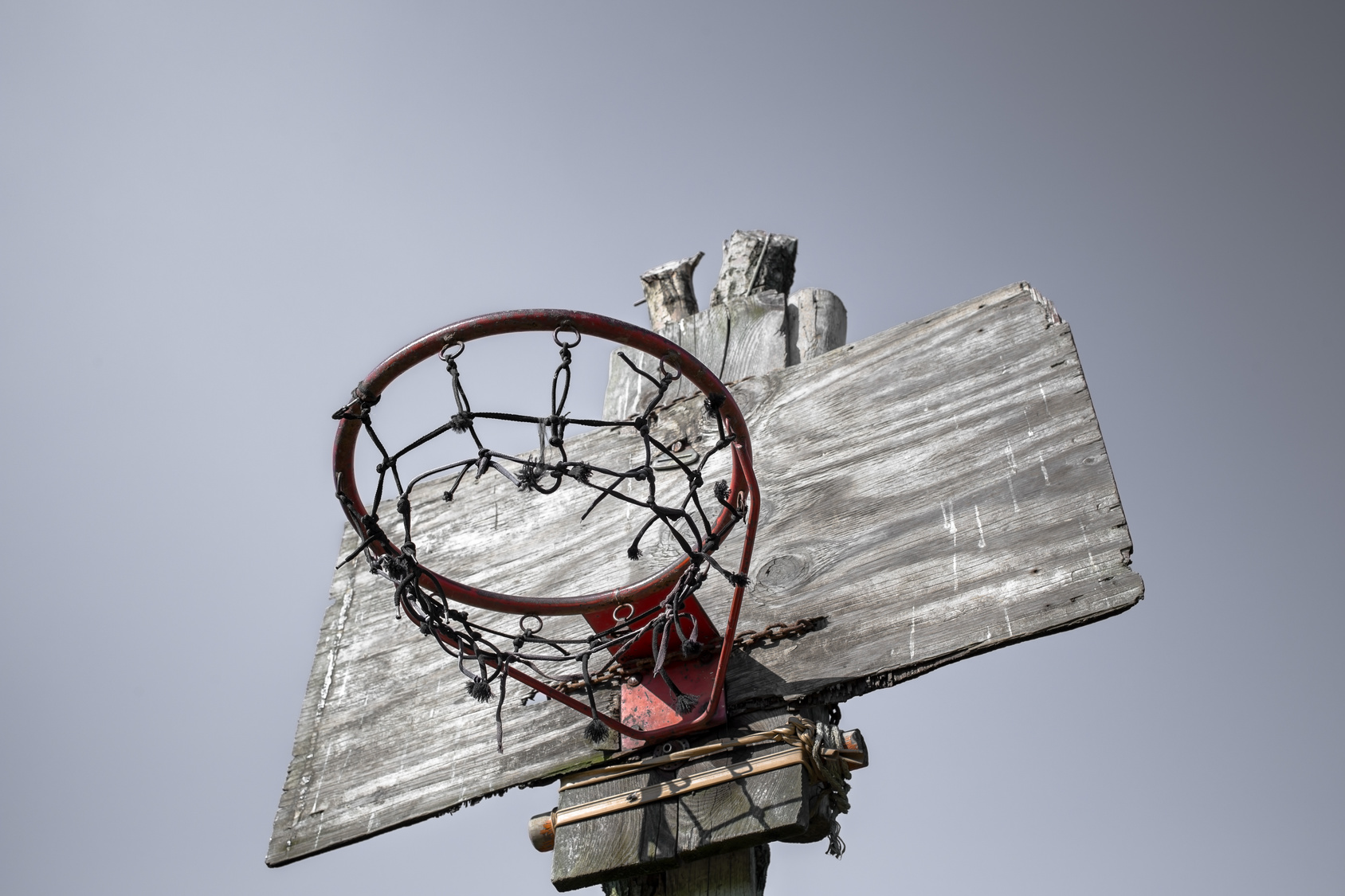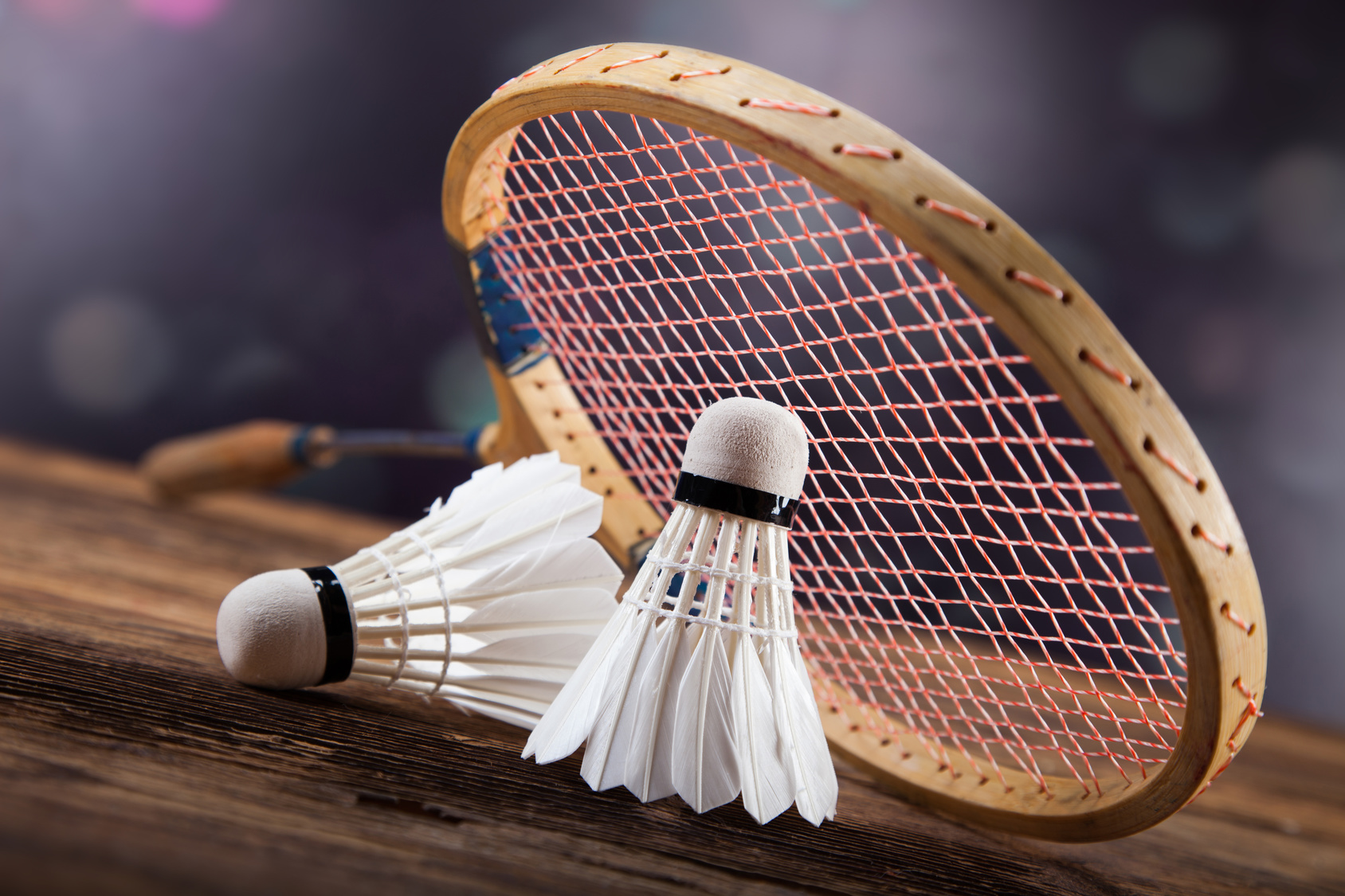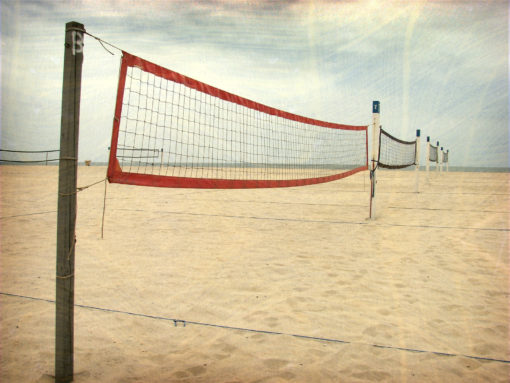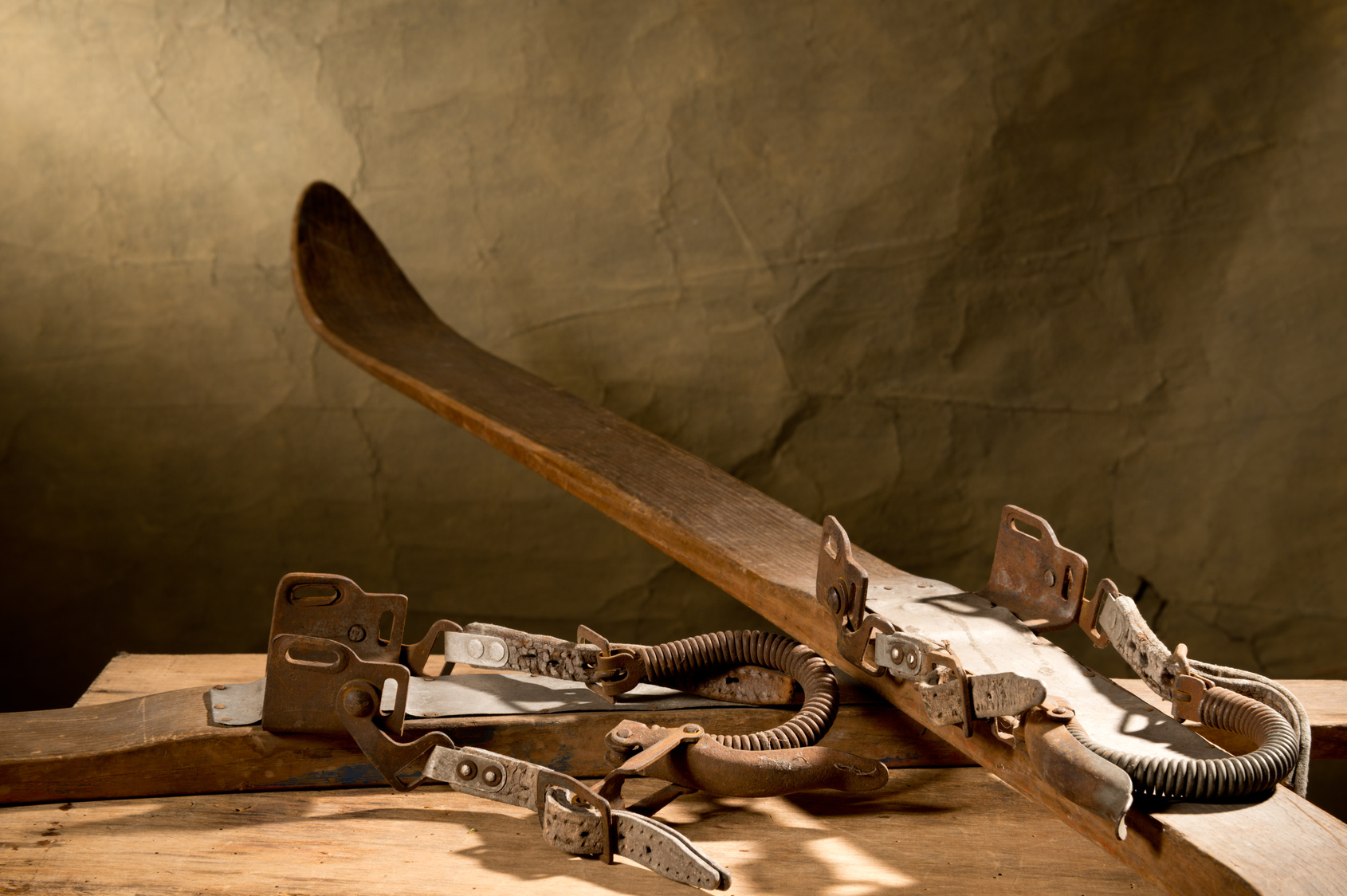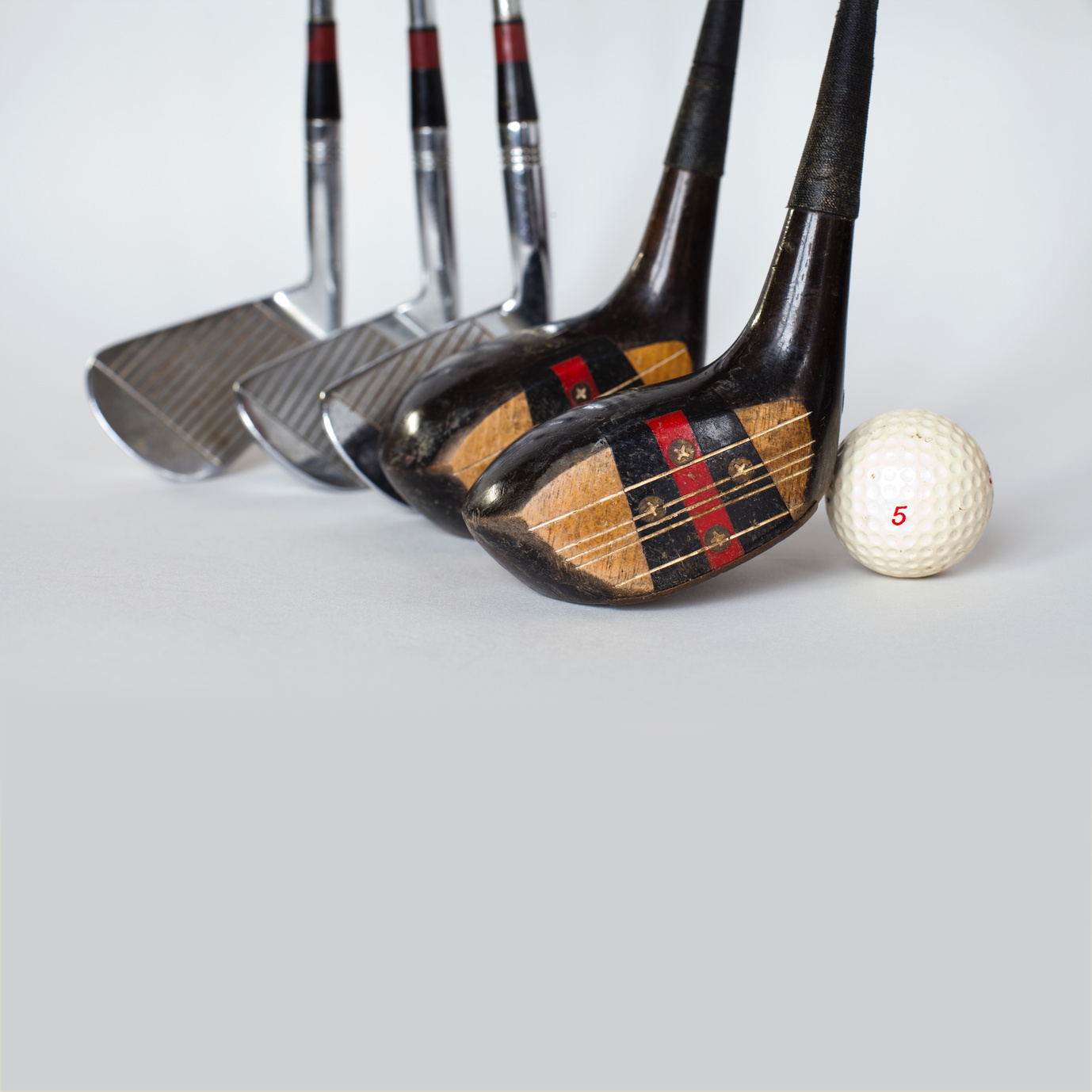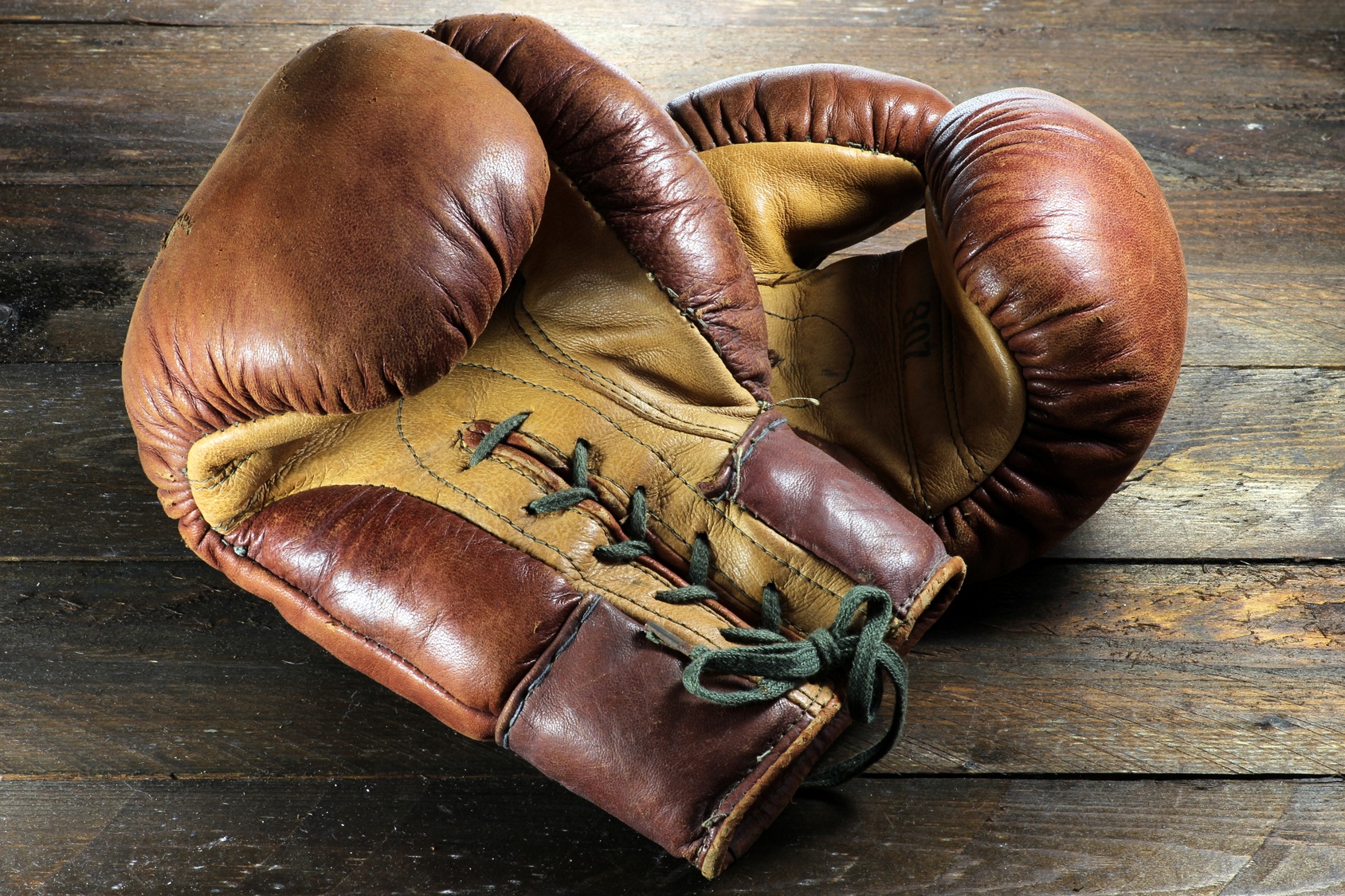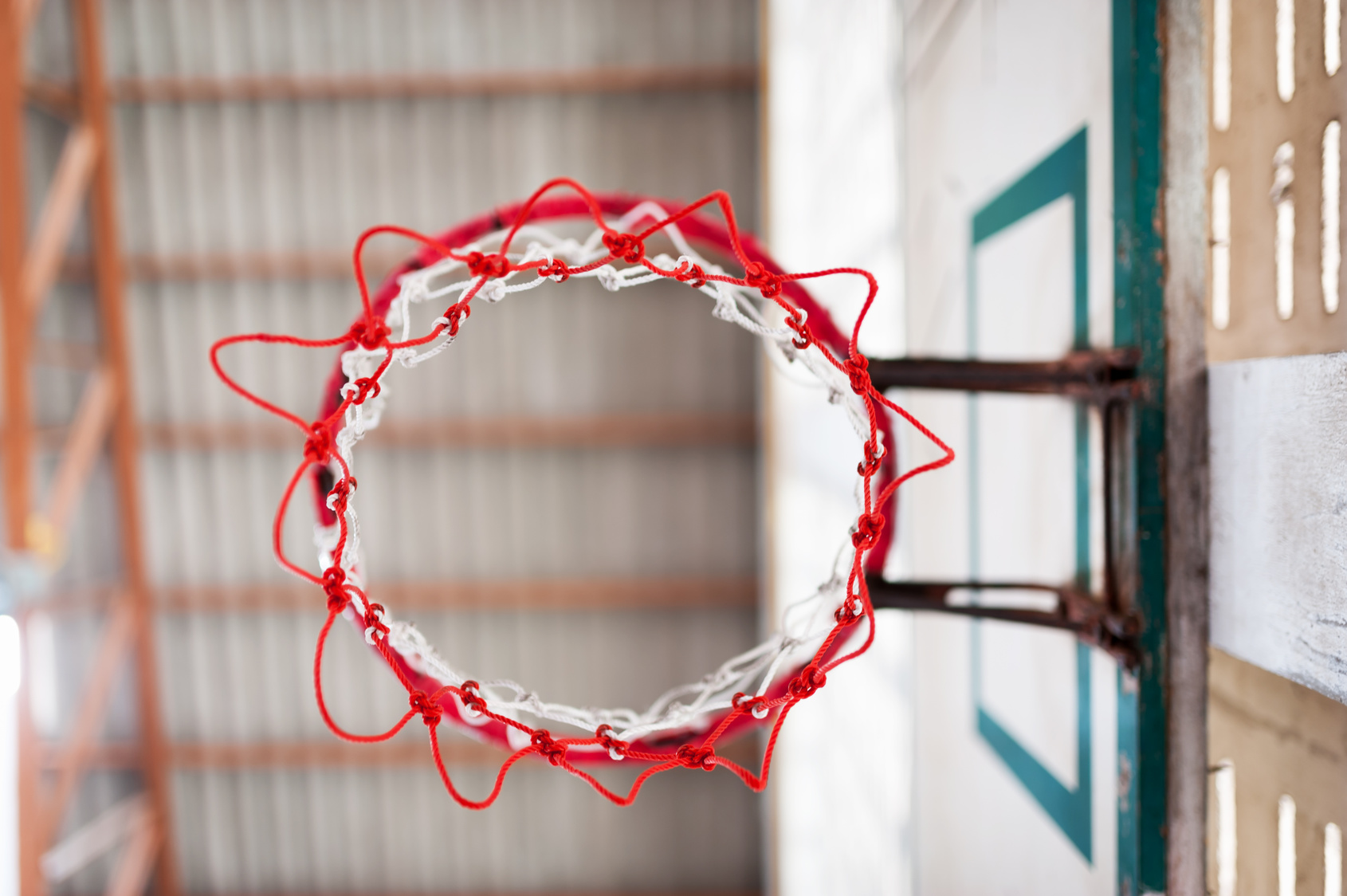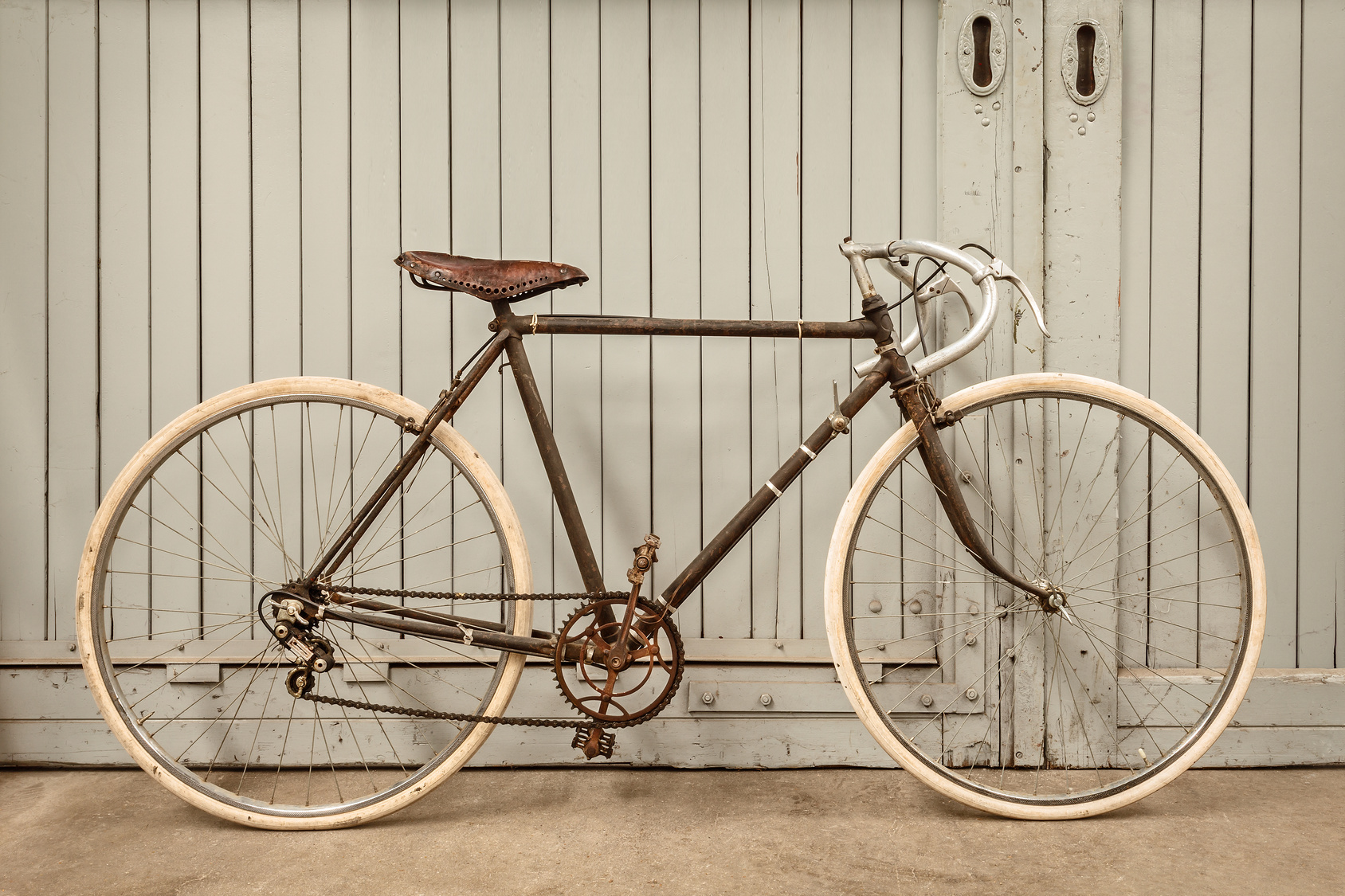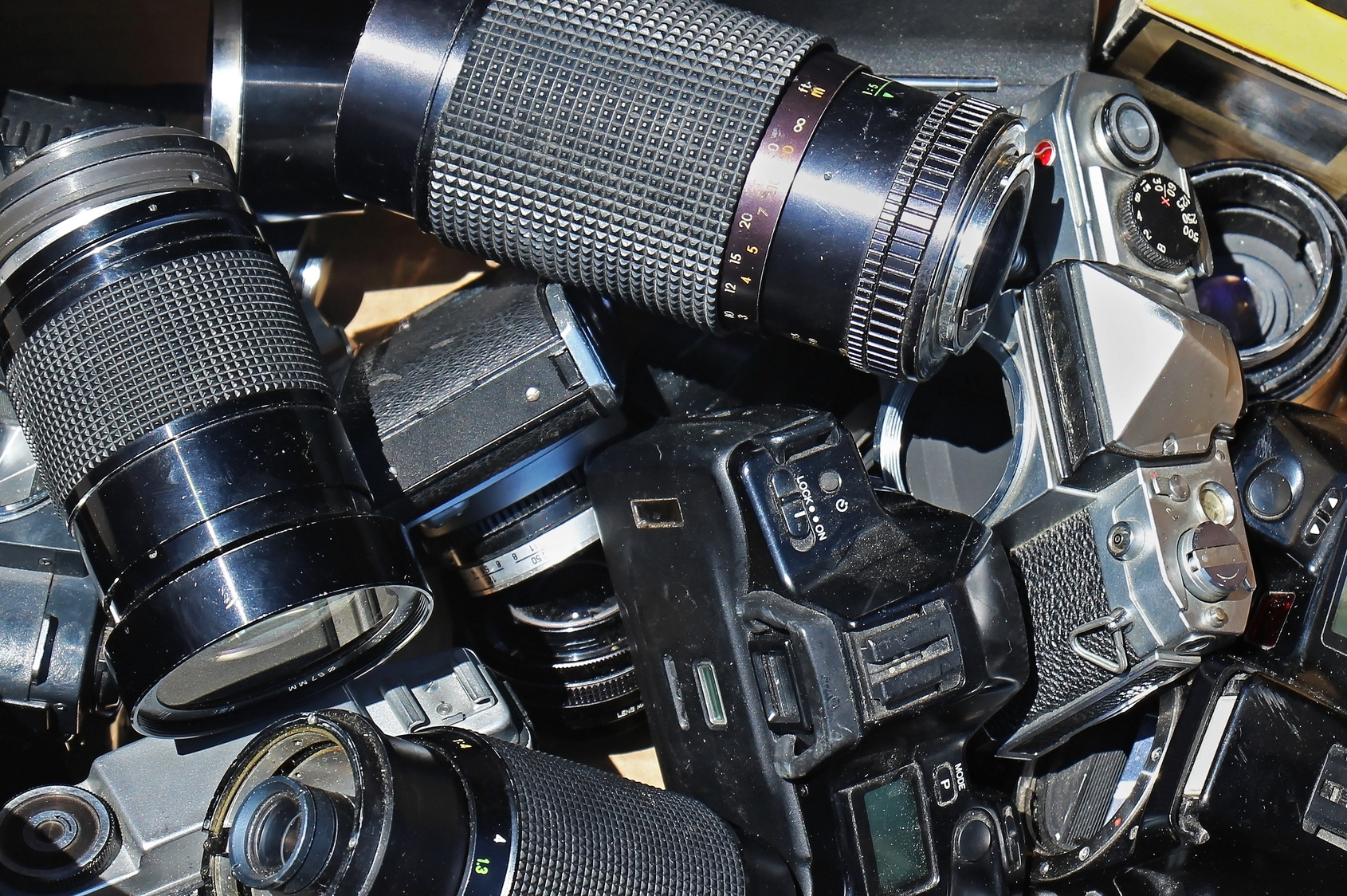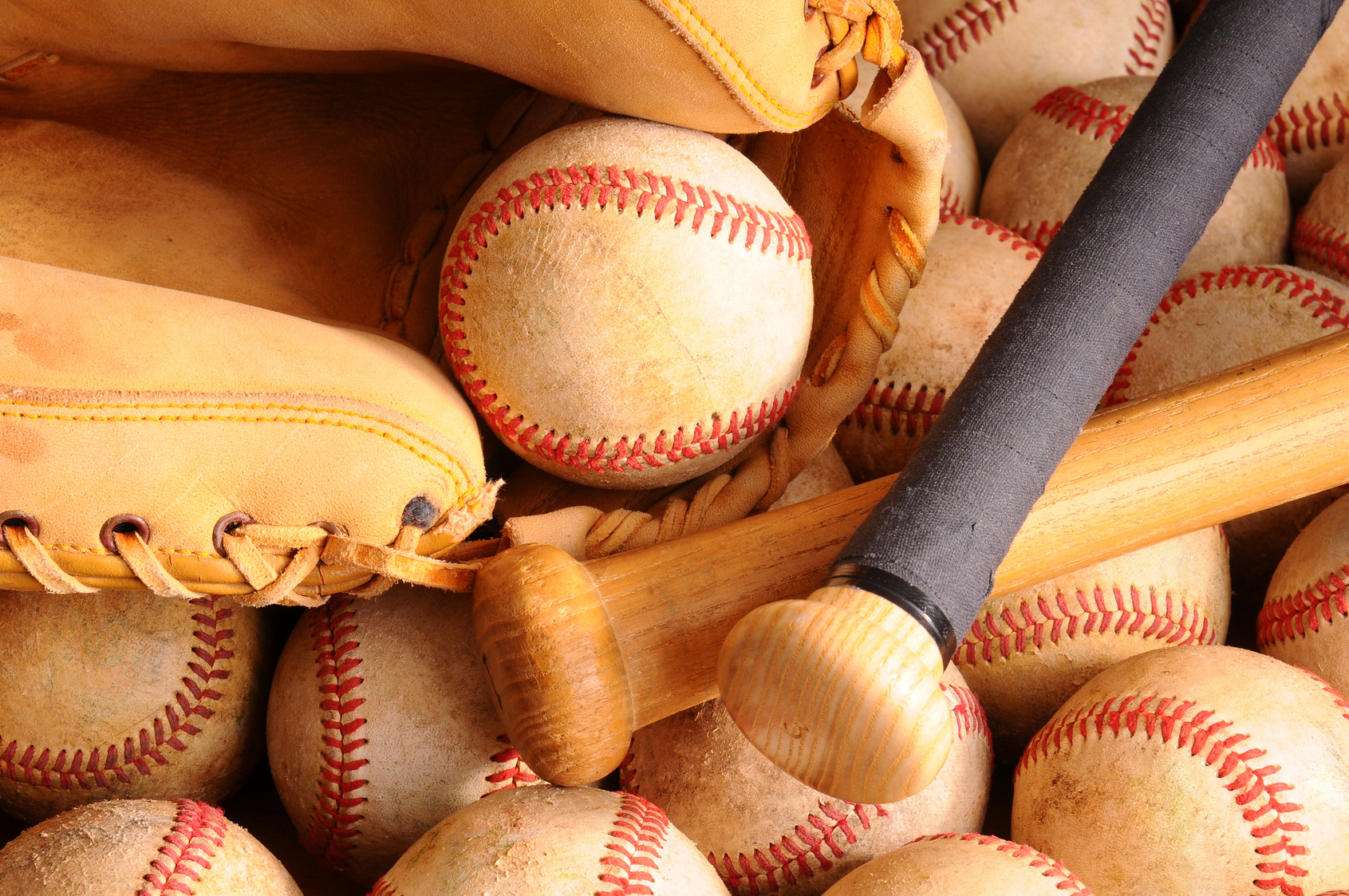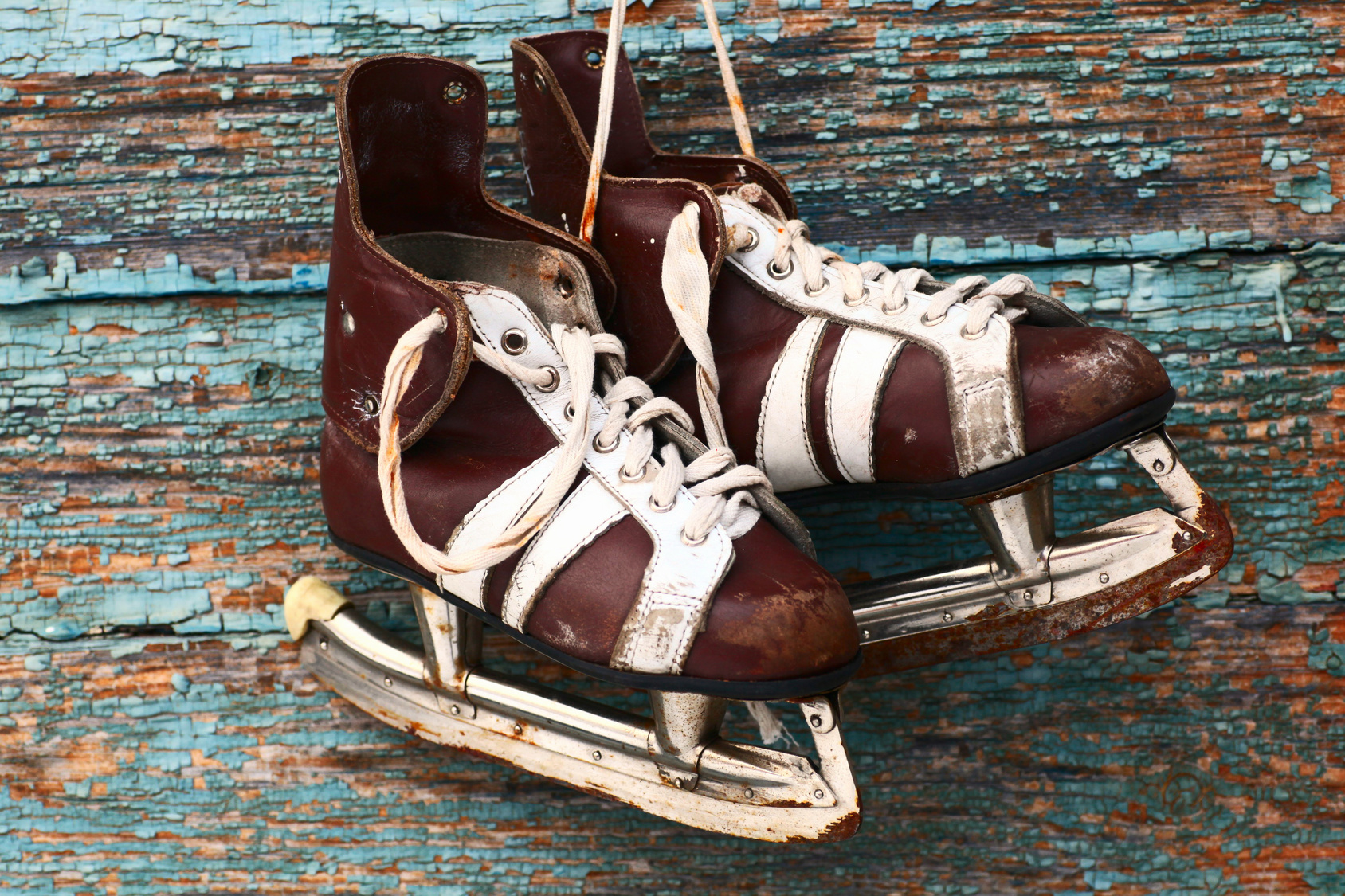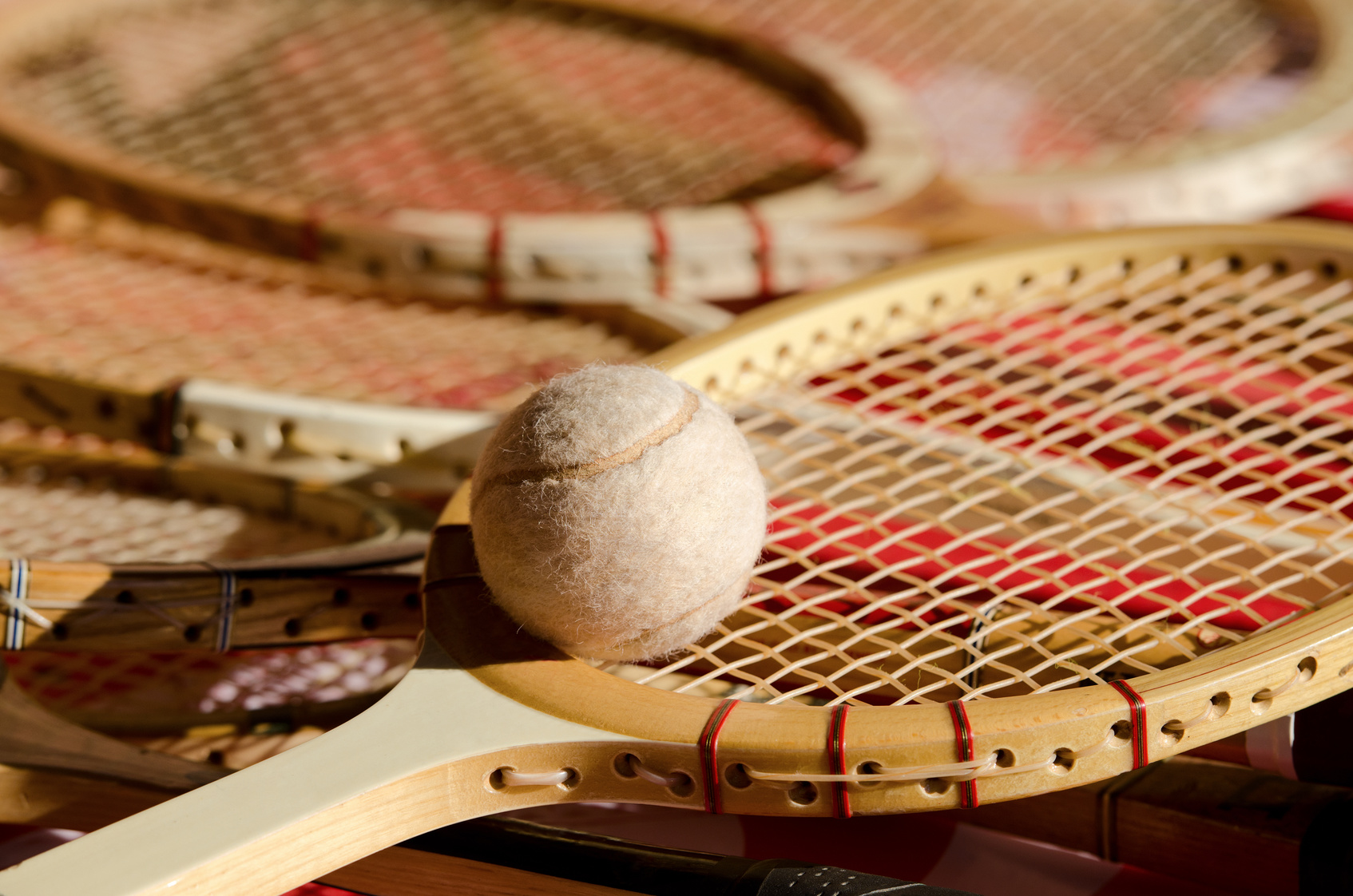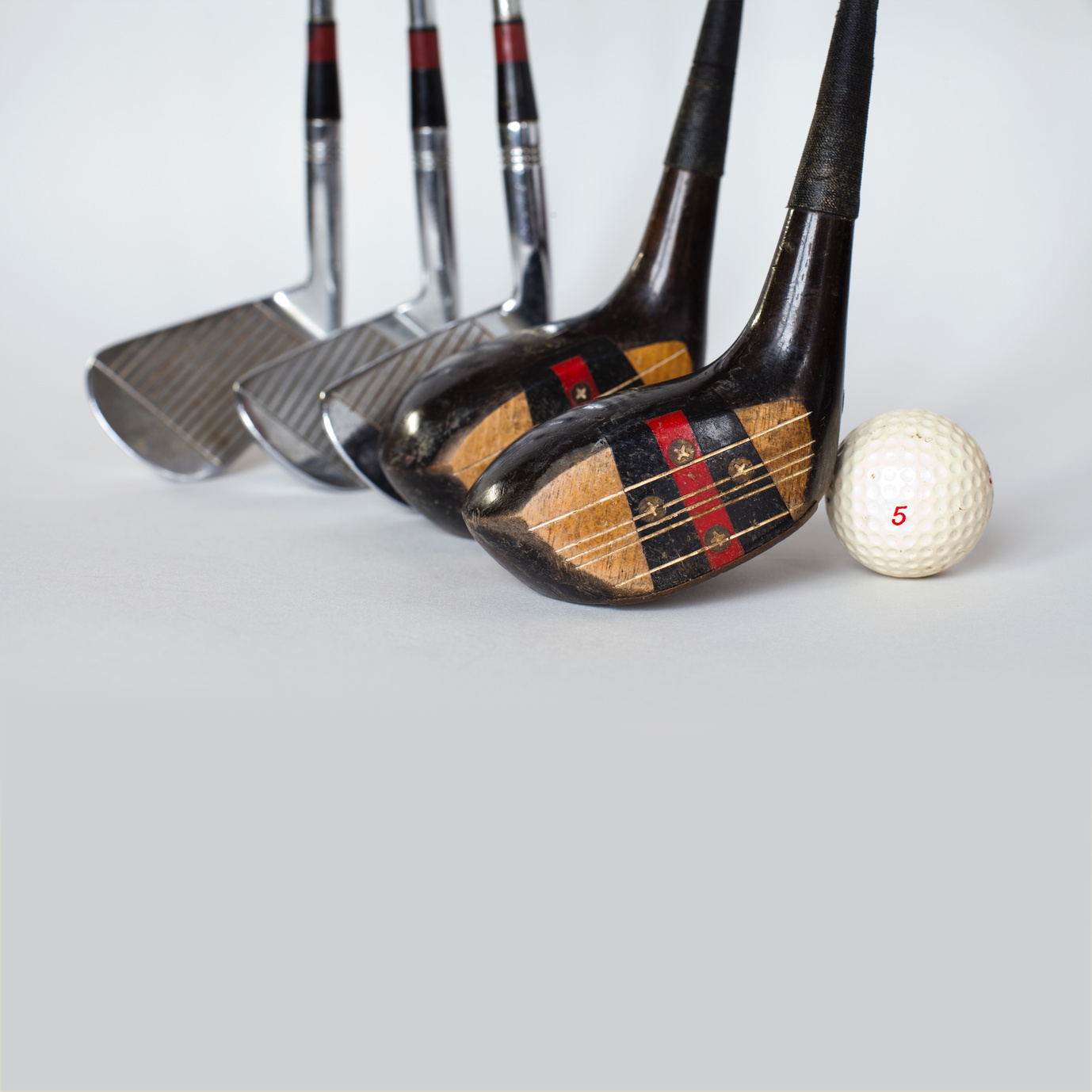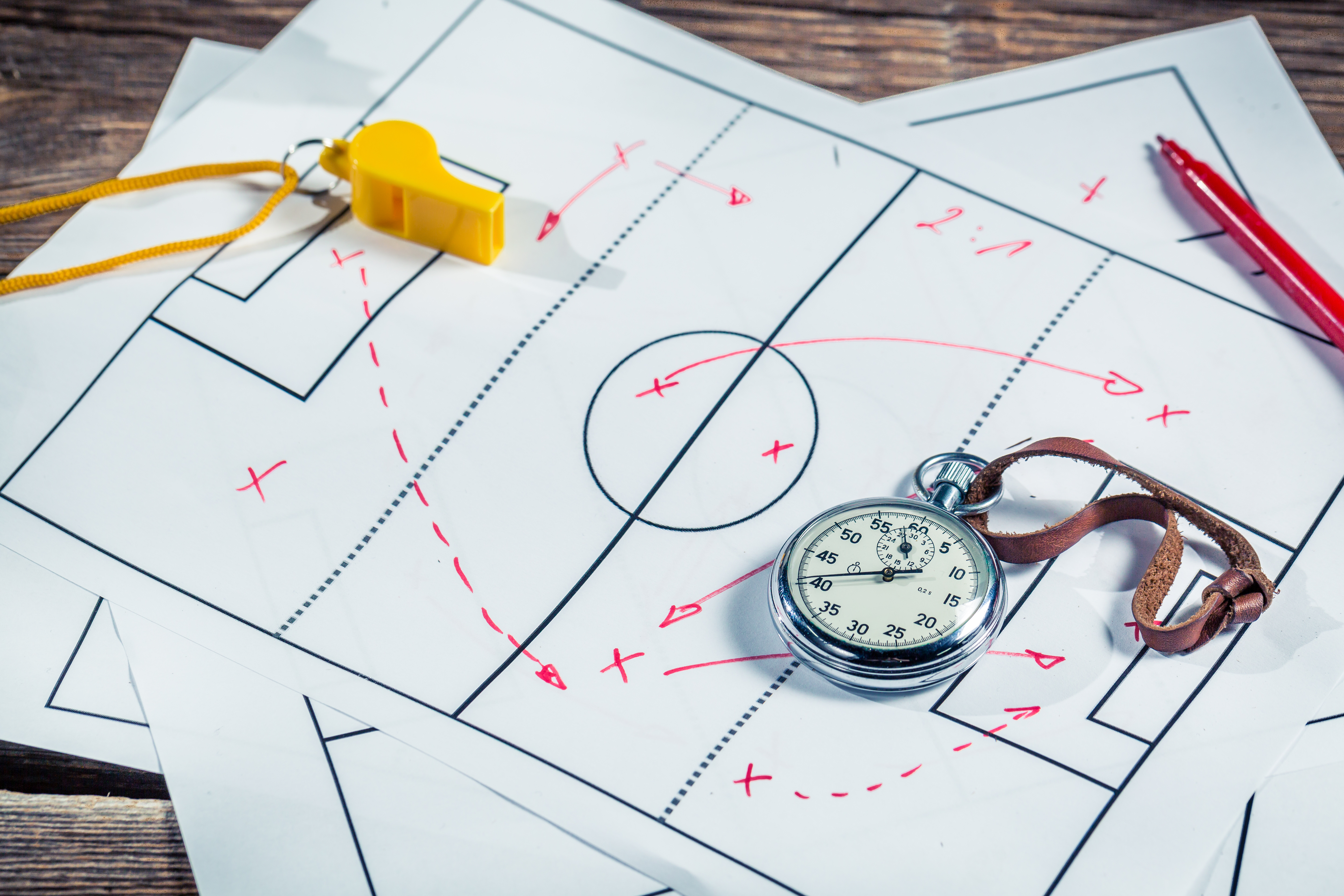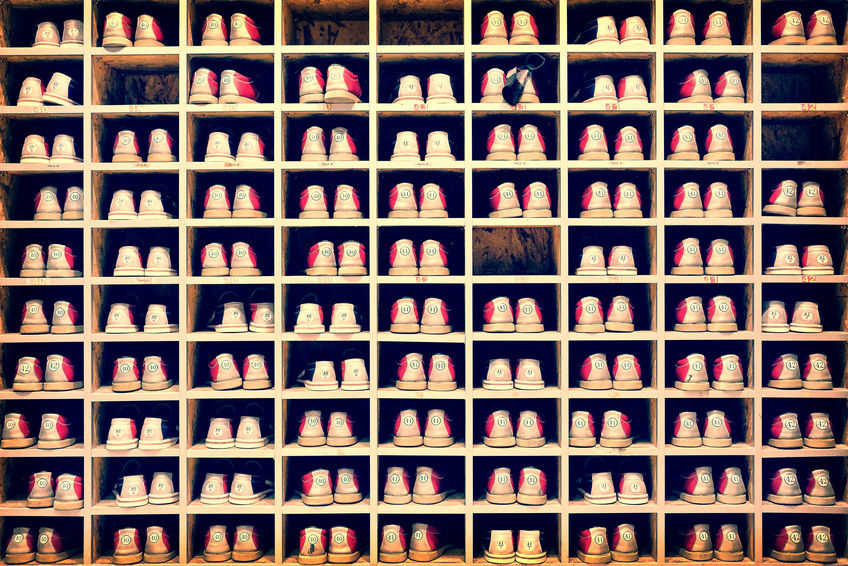 MotionView video analyse en camera systemen
Teamsport analyse

Individuele sport analyse

Alle tools voor de Golf Pro

Webcasting systemen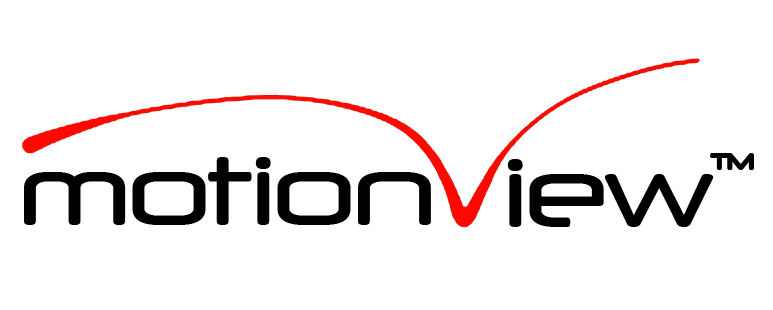 Welkom bij AllSportSystems
Video analyse om beter te presteren
Om te beginnen is onze MotionView™ video analyse software in basis een Amerikaans product. Getest in en door ontwikkeld in de VS heeft het nu meer dan 14.000 gebruikers met een licentie. Ons multicamera systeem is geinstalleerd op golfbanen, scholen, sportaccomodaties in binnen- en buitenland. Waar ligt onze kracht? Om het in een paar woorden te zeggen: wij ontzorgen!  U kunt bij ons terecht voor een videoanalyse project. Of het nu groot of klein is? Met een of meerdere camera's. Ip camera of High Speed. Bewegingsanalyse of Videoanalyse voor teamsporten, Led presentatie of scoreborden, binnen of buiten, wij houden de regie. Een aanspreekpunt dus. Dat is heel plezierig ook voor de jaren na de levering blijven we betrokken. U moet tevreden zijn over een werkend systeem, ook in de toekomst. Hoe we dat doen? Vraag het ons!
Afgelopen jaren hebben we samen met de VS onze eigen lijn voor Home Golf Simulatoren en accessoires. Complete systemen voor de thuisgolfer. Projectie via ons eigen product de Terrashield®. Wij leveren launch monitors zoals Skytrak  en die van Ernest Sports.
Opgericht in 2005, heeft AllSportSystems® tot een wereldspeler op alle continenten kunt u onze producten tegenkomen. We zijn niet groot, maar hebben een team van toegewijde specialisten die het leuk vinden om steeds weer iets nieuws uit te brengen.
Het uitzendschema van het programma Clubliefde van RTL4 wordt gepresenteerd door Jochem van Gelder. AllSportSystems doet aan twee uitzendingen mee. Een met de Hockeyclub Leerdam en eentje met de Soft- en Honkbalclub Zwijndrecht.
Lees meer
AllSportSystems is contributing to a broadcast from RTL4 channel. The programm is named Clubliefde and will be presented  by Jochen van Gelder of the Dutch Television. It is all about youg talents beeing helped by all means in this case Video Analysis of the movement...
Lees meer
Voor live video feedback heeft AllSportSystems een mobiel systeem ontwikkeld voor het verbeteren van turnprestaties. Het is een hulpmiddel gebaseerd op de Microsoft Surface Pro, waarvoor een speciale houder is ontworpen. De Hi-Speed camera wordt op het statief...
Lees meer
Download je free trial van MotionView™ video analyse software nu!
MotionView forms the heart of our Video Coaching Systems for Sports. MotionView software is the ideal solution for both individual sports and team sports.
Click here for more information
about MotionView™
We only select the best hardware for use in our Video Analysis Systems for Sports. From carmeras & lenses to full computer desktops, we have it all.
Click here for more info
. See our supplementary
accessories
also.
Find detailed information about our installation and services. Furthermore we have several training courses for you to follow. Become a pro!
Click here for more information
about our training courses and services.
Video Motion Analysis
MotionView video analysis software for sports is video coaching software that enables the use of any video camera and computer to analyze or coach sports and motion. MotionView video analysis software for sports delivers features typically found in video analysis and swing analysis software costing much more. MotionView video analysis software for sports is golf swing analysis software, bowling video analysis software, and tennis stroke video analysis software! Improve any athletic skill with our video analysis software. Try MotionView today and discover why it is the best value in video and motion analysis software for sports and science.
Game Film Analysis
MotionView with Data Collection is our affordable game film video analysis software and video editing software for football, soccer, rugby, or any other team sport. It is amazingly flexible and can be easily configured to support an unlimited number of game parameters or play events (called scenarios). MotionView sports video editing and video analysis software allows coaches to scout opponent teams with ease, and coach their team with slow motion forward and reverse playback, telestrator drawing tools, play sorting and filtering, and much more. Give your team the winning edge with MotionView game film video analysis software… any sport, any game!
"After what seemed to be an impossible search for affordable video analysis software, I thank you for a product that works great and is only 1/10th the price of competing software with similar features!"
"I am a former national player (one of Europe´s best ever bowler), former head coach of Team Sweden and least but not last a great friend of the PBA Coach Guru Mark Baker. I had Mark over here in Sweden and we worked together at my SuperCamp and did some 1-day clinics. Mark set up the MotionView and that was a really great coaching tool. I have been working with other software like Bowlers Map, Dartfish and Coaches' Eye, but your software combined in to a Surface Pro tablet was really awesome. I also heard that my friends at Kegel, Florida, are using your system."
"All my thanks to MotionView™ for its great features. My students and players at all levels are improving rapidly now that I have this product. With its very low price and great features it is, in my opinion, the best tool available!"