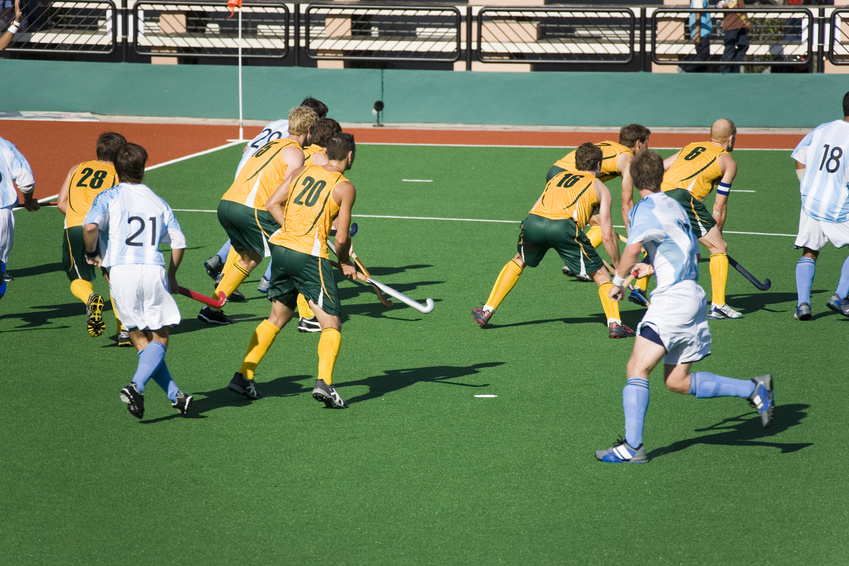 AllSportSystems offers the broadcasting of matches in two ways. Straight from the camera installed on your sports field. From the Axis cameras we can go directly to a video channel. Own image and own sound. For basketball, this is even possible with a fully automatic control.
The second solution is from a fully automated system. No cameraman needed, of course a commentator or even two is possible. Upload to your own platform. This is interesting for sports clubs, but also for entire competitions or sports halls. An 8k camera with various lenses records the match so that every detail is available. Automatic control takes place via algorithms and a live video analysis can be made at the same time.
Inquire about the option that is most suitable for the association, the competition or sports halls and that fits into the budget.