Software downloads
Download hier de nieuwste versie van de MotionView software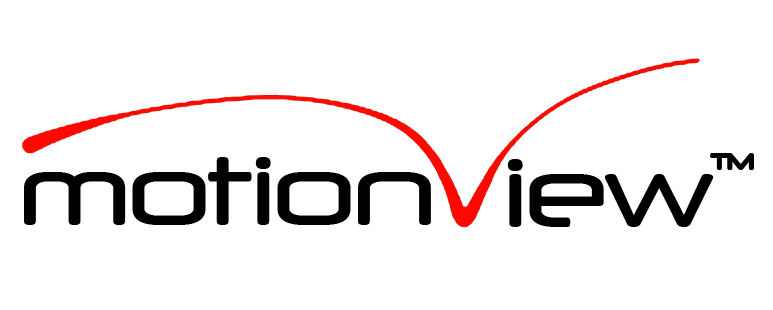 Elk kwartaal is een nieuwe versie beschikbaar.
Probeer MotionView software gratis (!) uit. Download de nieuwste versie die voor beperkte tijd beschikbaar is. Het doel is kennis maken met de uitgebreide functionaliteit en u te overtuigen van de hoge kwaliteit die voor een aanvaardbare prijs beschikbaar is. Op deze pagina de gebruiker ook zijn kwartaalupdates ophalen. Dat werkt alleen als men beschikt over een jaarlijks service contract. In het eerste jaar van aanschaf zijn de updates gratis. Ook zijn oudere versies van de software beschikbaar.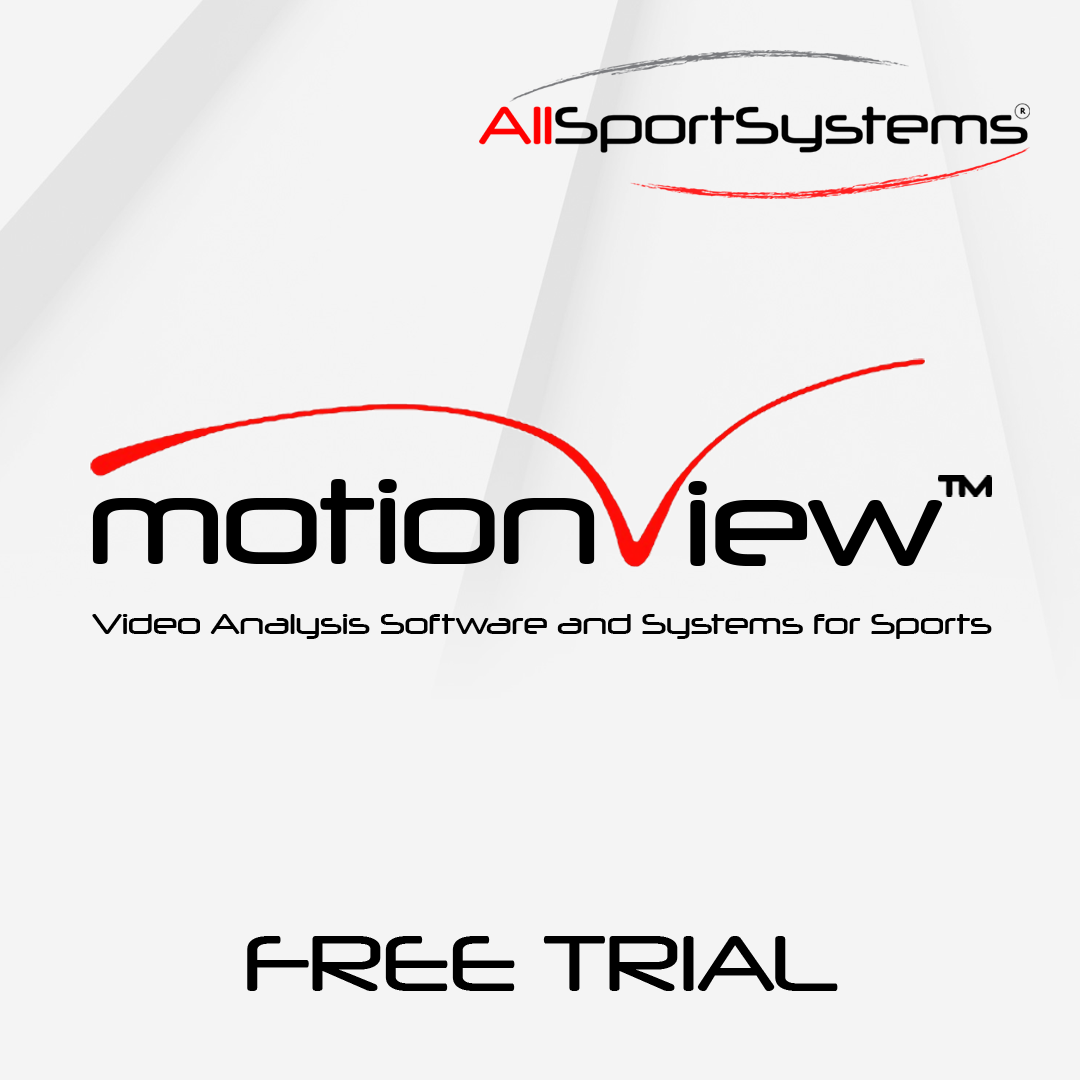 Proberen voordat je koopt! Probeer een demo van MotionView™. Wilt u MotionView proberen zonder enige verplichting? Download nu de gratis proefversie! Vraag een download link en download de gratis proefversie van onze video analyse software voor sport en wetenschap.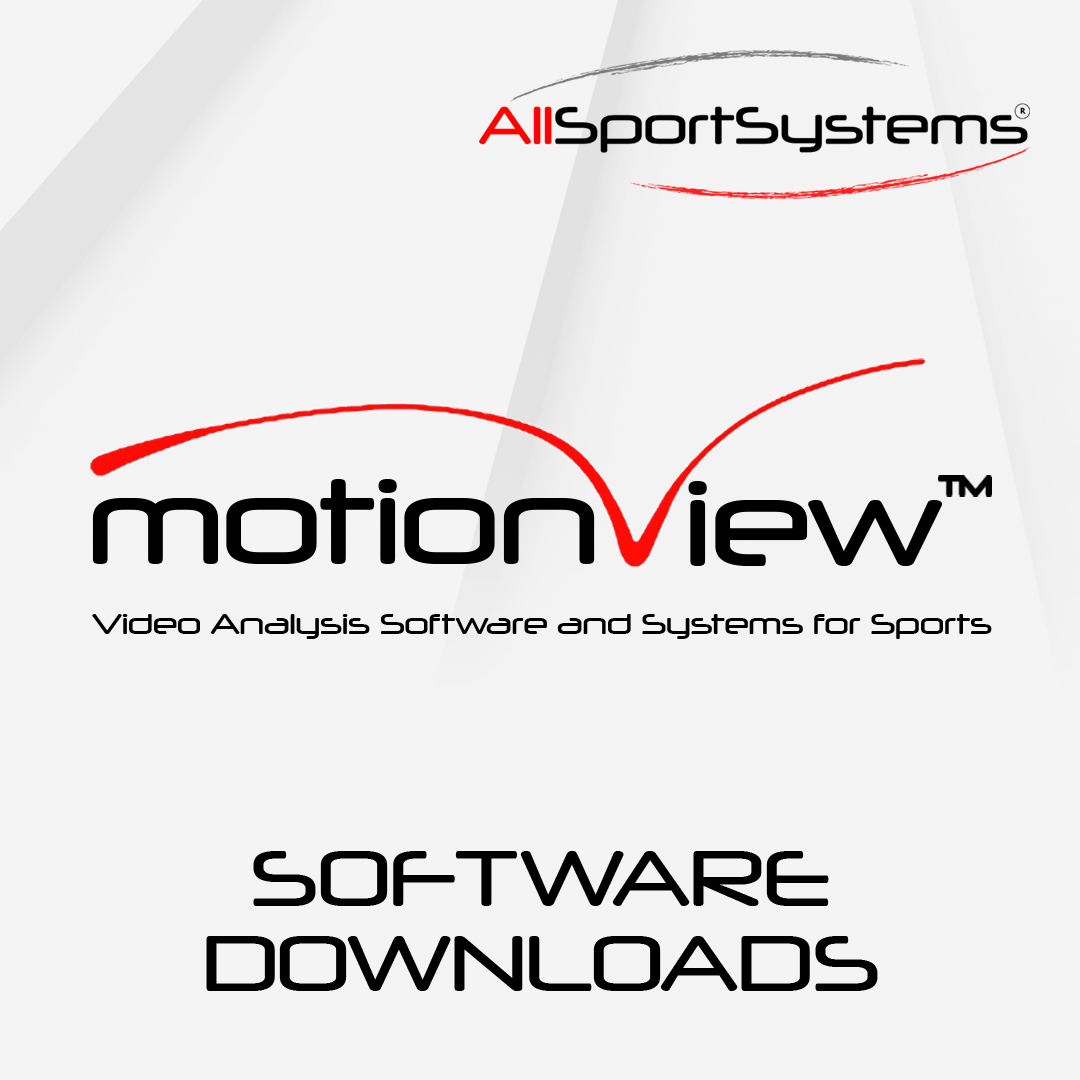 Download hier de meest recente stabiele versie van onze software of pak een oudere versie. Updates zijn gratis voor 12 maanden. Software hier gedownload kan volledig op elk moment worden geactiveerd door het invoeren van een elektronische licentiecode of met behulp van een permanente USB-licentiesleutel.