Info & Priizen
Welke versie of module wil jij graag?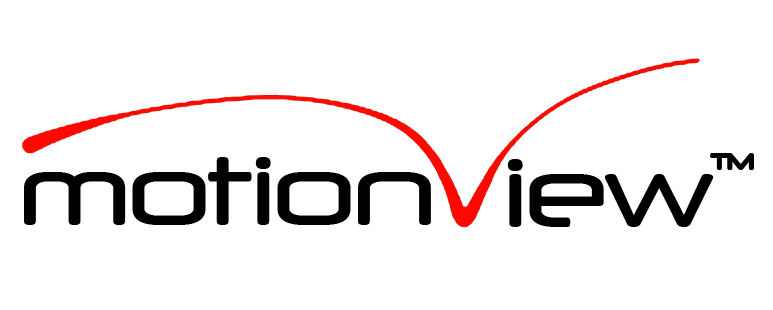 MotionView™ – Info & Prijzen
Basis, Elite en Wedstrijdanalyse
Onze MotionView analyse software is een betaalbare manier om top-informatie voor coaches of spelers uit cameraviews te krijgen. Als je in staat bent om live beweging feedback aan de sporter te geven is dat een van de beste manieren om directe resultaten voor de vooruitgang in de prestaties te krijgen. De manier waarop MotionView kan omgaan met diverse soorten en aantallen camera's  en dat in de live-modus is een van de beste keuzes die de wereld te bieden heeft. Dus kijk niet verder want je hebt de beste propositie te pakken die je kunt krijgen!
Kijk zelf en  kies een van de beste opties die je kunt krijgen. Onze software wordt regelmatig,  met frequentie van vier keer per jaar ge-update. Het zorgt ervoor dat onze software blijft voldoen aan de hoogste eisen die de sportwereld telt.
Bewegingsanalyse
MotionView ™ is de ultieme multicamera video analyse software voor sport, met maximaal acht gesynchroniseerde camera's en video-players, tekengereedschap, video-coaching, geautomatiseerd opnemen en afspelen.
Wedstrijdanalyse
Sportwedstrijd opdelen in korte fragmenten, tagging en video-editing software voor alle teamsporten. Scenario analyse software voor teamsporten en voor onderzoek, maakt het mogelijk verbanden te leggen met specifieke momenten in de video.
Wedstrijdanalyse wordt geleverd met ofwel de Basis of de Elite versie van MotionView. Wedstrijdanalyse is een extra module bij de  Basis- of Elite software. Dus voor het filmen van wedstrijden en voor tagging u de Wedstrijdmodeule nodig, in combinatie met een van de twee software-versies van MotionView.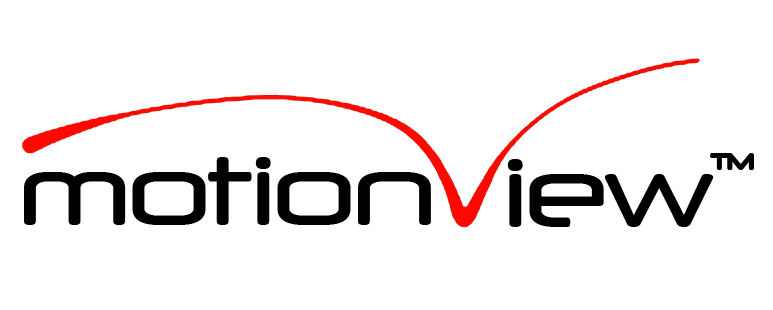 De eenvoudigste versie van MotionView. Basis video-analyse voor amateursporters die progressie willen boeken of beginnende coaches. Een enkele camera kan worden aangesloten, waarmee beelden kunnen worden vastgelegd tot 60 FPS. Video analyse software voor alle sporten met twee beelden naast elkaar in de vergelijking.
Dit is de ultieme training oplossing voor de professionele coach en is op dit gebied het beste produkt dat we kunnen bieden! Multicamera opnames tot 500 FPS, video analyse software voor vergelijking in acht players, Hi Def A / V commentaar maken, Gratis online academies.
Wedstrijdanalyse software die er toe doet met video-tagging, bewerken en analyseren voor alle sporten. Nu te koop! Top level wedstrijdanalyse software. Maak je eigen film met hoogtepunten en ga de bestanden online delen. Deze optie is beschikbaar voor alle sporten.
Basis
Twee gelijktijdige video spelers (split screen)
Live video-opname met 1 camera 1 (Firewire, HDMI, USB, of GIGE camera)
Live video-opname snelheden tot en met 60 FPS

Variabele Video Export

Real-time video compressie tijdens video-opname

Ondersteuning voor .AVI, .MOV, .3GP videobestanden

Automatische videobestand conversie naar .AVI

Video import van USB-sticks

Bewerkbare tekentools (CAD)

Stopwatch timer

Video recording timer

AutoSeek de laatste paar seconden

Slow Motion afspelen en Frame Stepping

Slow motion/terug spoelen/AutoReverse

Foto's vergelijken

Frame verdubbeling voor vloeiende beelden (60 FPS)

Transparante video overlay

AVI video-export met trim functie

Standaard tekentools

Foto export met tekeningen/printen

Draadloze afstandsbediening

Elektronische documentatie
Elite
8 players om gelijktijdig af te spelen (8x Schermanalyse )
Live video beelden opnemen met 8 Firewire, HDMI, USB, or GIGE camera's
Live video opnemen met tot wel 500 FPS
Bevat alles wat ook in MotionView Basic mogelijk is

Projectmanager w/ video preview & search

Dropbox, GoogleDrive, and OneDrive support

Thumbnail shortcuts with Forward/Backward/History

8 screen still Export/Printing with drawings

Automatic film strip display of 1 or 2 videos (1×4, 1×8, or 2×4)

Speed, distance, and RPM measurement

Time shifting (delayed live video)

AutoPlay – Automatically play newly captured or opened files

AutoRecord – Automatically sequence between Capture/Playback

Audio Trigger – Automatically stops recording upon audible queue

Marker detection and path tracing

Use drawing tools on live video

Drawings can appear and vanish based on video position

Video rotation and embedded drawings during export

Instructional video creator (voice-over)

Face capture during instructional videos

Online lesson sharing via MyVideoLocker.Com ™ (subscription required)

Video strobe effect

Microplayers for unlimited screen layouts

Lifetime USB license option
Wedstrijdanalyse
Record matches with up to 8 cameras
Live video capture from up to 8 Firewire, HDMI, USB, or GIGE cameras
Live video capture speeds up to 500 FPS
8 Synchronized Video Playback Slots
Variable Rate Slow Motion Playback and Frame Stepping
Easy Video Tagging
Easy Scenario Sorting
Animated Telestrator Drawing Tools
Unlimited categories for Scenario Descriptors
Easy Scenario Filtering
Highlight Film Creator
Data Export to Excel
Free online file sharing via Dropbox™, Google Drive™, or Microsoft Skydrive™
Hi Definition Wide Screen Video Commentaries including your face captured via webcam as a picture-in-picture!

Deliver your HD Video Commentaries on CDROM, USB Memory Stick, or Online via File Sharing

Online coaching academy via a MyVideoLocker™ subscription
Includes all features from MotionView Elite
Lifetime USB license option (Elite)