Apps
Onze aanvullende apps voor MotionView software.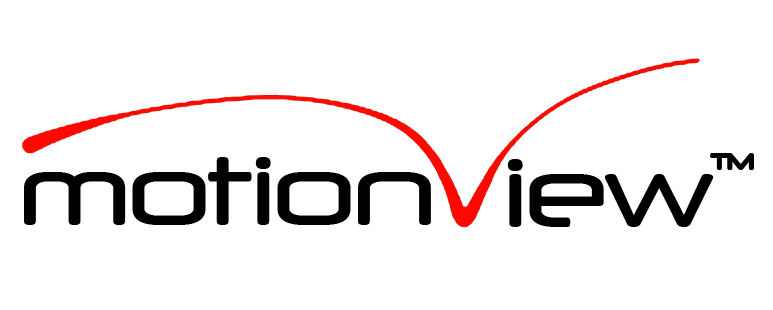 Uitbreiding functionaliteit
Voeg software toe en vergroot je mogelijkheden.
AllSportSystems heeft nog twee extra mogelijkheden te bieden. De Wifi Videograbber en de Videolocker om opgeslagen bestanden met andere te delen in een beschermde omgeving zonder dat gebruik gemaakt hoeft te worden van de gratis oplossingen.
Direct draadloos sportvideo's van GoPro® HERO camera's en iPhone® of Android® apparaten in MotionView ™ Video Analyse Software streamen voor onmiddellijke on the spot analyse.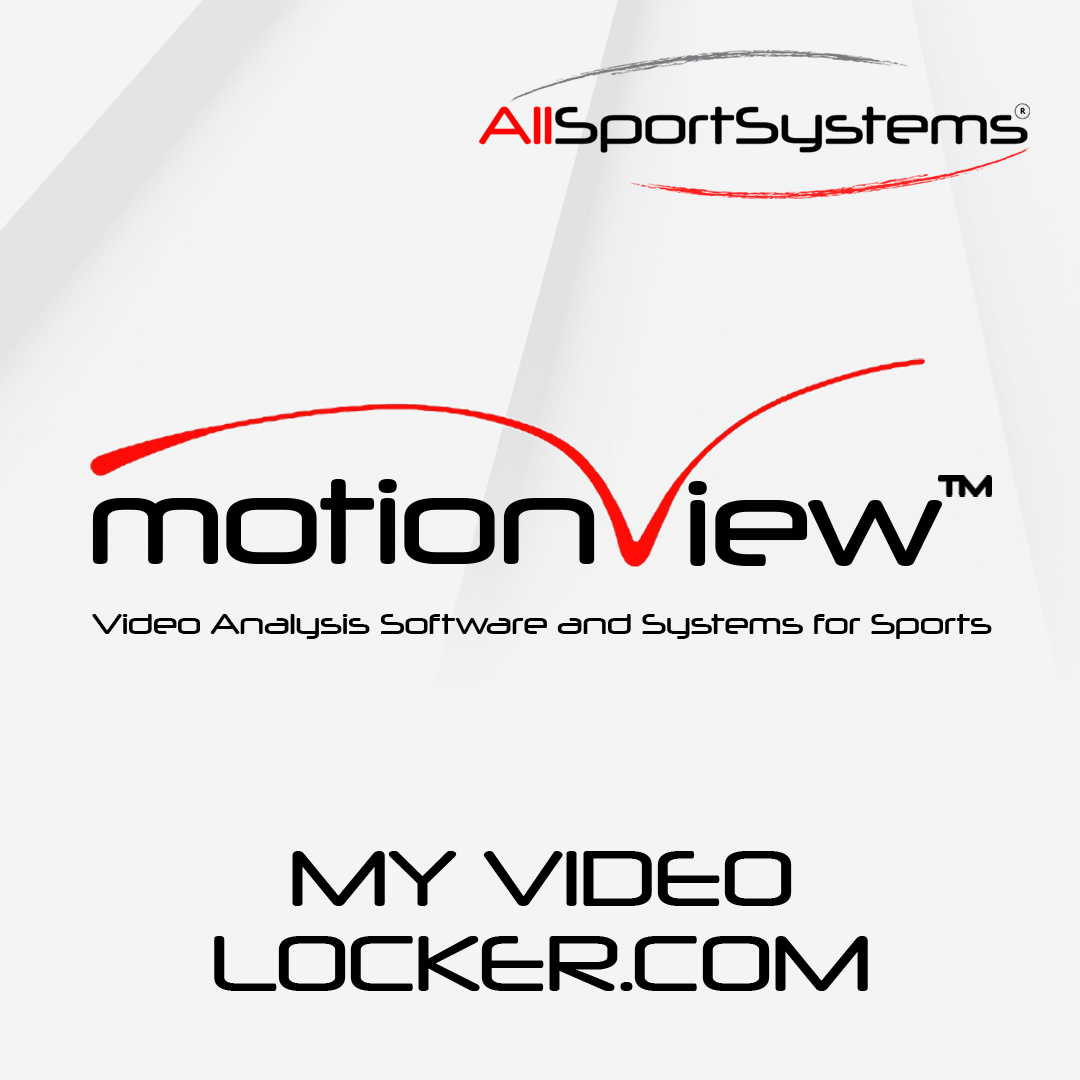 Makkelijk te gebruiken, betaalbare branded online academie. Met MyVideoLocker.Com ™ kunt u uw eigen academie in enkele minuten gemakkelijk maken!