MotionView™ Basic
Basic Video Analysis Software for Amateur Enthusiasts and Semi-professional Athletes.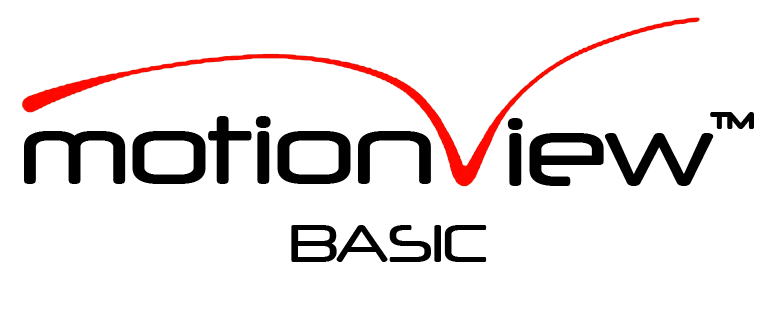 Two simultaneous players (split screen) and one camera for live video capture.
MotionView™ Basic is the perfect sports video coaching software for amateur enthusiasts looking to improve their mechanics of motion. Capture video from cell phones, still-shot cameras, or tablets, and review in slow motion on your computer! See below to browse our MotionView Basic products.
Download your free trial of MotionView™ video analysis software now!