MyVideoLocker.Com™
Easy to use, affordable branded online academy.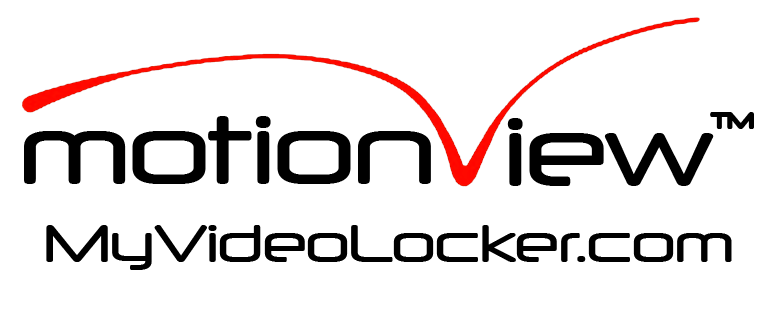 Online Video File Sharing via MyVideoLocker.com™
Easy to use, affordable branded online academy.
One of the most difficult and confusing aspects of video coaching involves the delivery of clips, pictures, and tutorials to your students over the internet. Our low cost subscription service accomodates this vital service. With a subscription to MyVideoLocker.Com™ you can easily create a fully branded internet academy and share video tutorials and video files with your students anywhere in the world!
MyVideoLocker.Com™ is the quickest way to send video clips, notes, JPG picture files, Audio/Video Commentaries and even game films via the internet. MyVideoLocker.Com™ has been designed for ease of use, and is fully integrated into MotionView™ Elite.
MyVideoLocker.Com™ allows you to easily create your own branded academy in minutes!
Simply click the "Share" button while viewing any video in MotionView™. MyVideoLocker.Com™ does everything else by instantly creating custom web pages (with your academy branding and logo), converting the videos into deeply compressed MP4, creating previews of each file in the students locker, and setting up an online video player. Within a few moments the contents of the student locker will be uploaded to your account, ready for viewing in any web browser! A built-in email app lets you quickly invite the student to view his locker. It's that easy!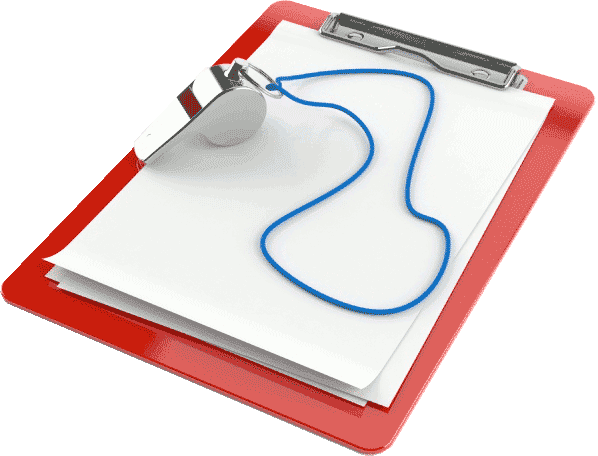 + Insert and delete content with one mouse click.
+ Share video clips, voice annotated commentaries, JPG pictures, and even game films with anyone.
+ Each locker is accessed via a private link which you share.
+ Locker content remains on the system for 60 days, after which it is automatically purged. This helps lower costs, which we pass on to you!