MotionView™ Elite
Elite Video Analysis Software for Sports Coaches.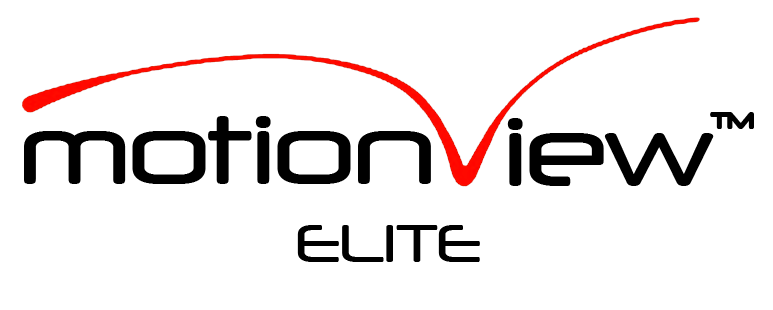 8 simultaneous players (8 screen analysis) and live video capture from up to 8 cameras
This is the ultimate training solution for the professional coach and represents our best value! Multicamera capture up to 500 FPS, eight player video analysis software, Hi Def A/V commentary creator, Free online academies.
Download your free trial of MotionView™ video analysis software now!