Computers & Tablets
Our systems work with the Windows platform
Not the same computer system for every application
When to use a PC, laptop or tablet
Our systems work on any computer equipped with the Windows operating system. Even Apple, if there is Windows installed. Desktop PCs are normally selected for larger systems with up to eight cameras. A laptop can be provided to provide up to three cameras the right connections and the right specifications for processor and graphics card. Often a choice if they want to work or because the mobile gear should always be stored. For Windows Surface Pro, the Windows tablet Microsoft has developed a special holder. This is the ultimate mobile solution. Fast and powerful, equipped with a hi-speed USB camera.
NUC Mini PCs vs Video Analysis Systems (Desktops)
Unfortunately this page has not been fully completed with all the desired information and details. Please stand by and visit us again soon to see more information! If you are form The Netherlands, please change to Dutch via the language switcher in the top left or contact us without any obligations via +31 (0)6 51 35 13 01 or info@allsportsoftware.eu. Sorry for the inconvenience and thank you!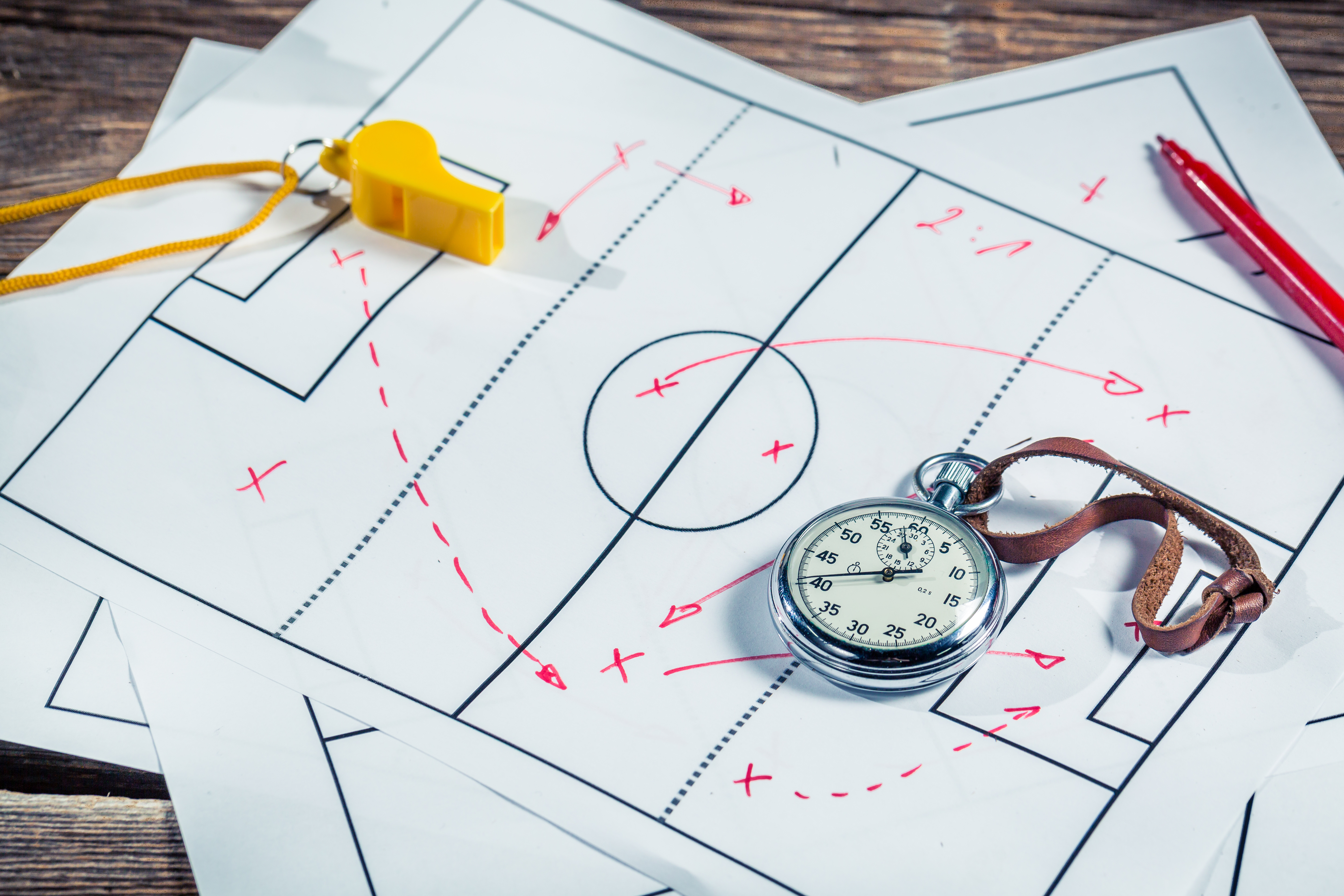 NUC Mini PCs
Mini PCs run Windows, but can fit in the palm of your hand. The Intel NUC family delivers stunning visuals and edge-of-your-seat performance in an ultra-small package.
Video Analysis Systems (Desktops)
The heart of your Video Analysis System. These powerful desktops work for you!