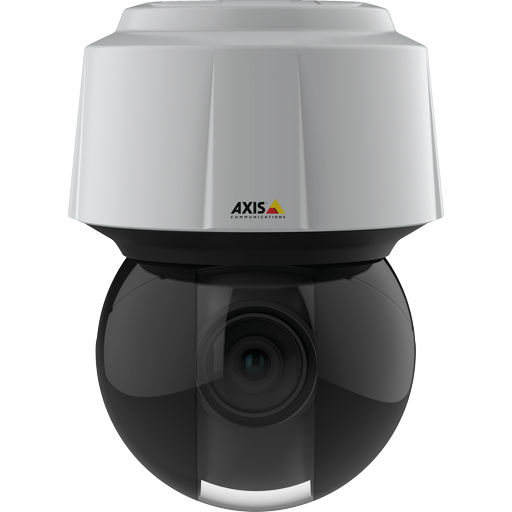 Knowledge and experience is required for making the right choices.
The making of the right camera choice is essential for the operation of a good system. This choice should be geared to achieve your goals and conditions. For quick movement many frames per second are required to be able to capture the correct impact moment. Frame by frame you browse through the recording to find that defining moment. What you see also needs to be clear, crisp and every curve without blur effects. Not every camera can deliver that.
For filming a hockey or football game far fewer frames per second are sufficient, but a bright and clear image is all the more important. There is an increasing interest in stationary camera systems with multiple cameras. The advantage is that for every game situation at least two points of view can be assessed. With a fancy term we called it Smart Playing Field a completely automated solution.
Unfortunately this page has not been fully completed with all the desired information and details. Please stand by and visit us again soon to see more information! If you are form The Netherlands, please change to Dutch via the language switcher in the top left or contact us without any obligations via +31 (0)6 51 35 13 01 or info@allsportsoftware.eu. Sorry for the inconvenience and thank you!